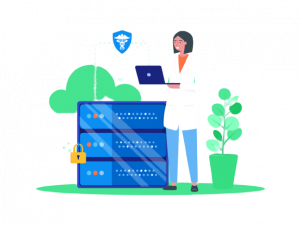 Choosing a HIPAA Compliant Call Center Software can be an overwhelming process. First, you need to decide what type of system best matches your specific business model. From there, it's about choosing the features your agents need to provide customers with the highest quality support possible.
Call Center Software can help your agents meet these expectations with minimal effort. The key is understanding the features and benefits that call center software can offer and then deciding which ones you need most.
It automates and standardizes the process of receiving and responding to customer phone calls.
Find the best HIPAA Compliant Call Center Software for your business. Compare product reviews and features to build your list.