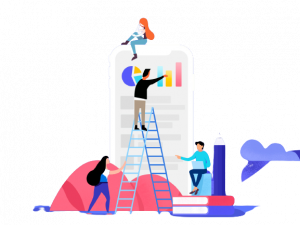 HIPAA Compliant CRM Software (customer relationship management) is a process in which a business or other organization administers its interactions with customers, typically using data analysis to study large amounts of information.
Without proper CRM software, your customer information will be all over the place, and it'll be hard to keep track of all the touchpoints and interactions you've had with particular customers. This leads to a drawn-out sales cycle, with a generic and sub-par customer experience.
When you have a strong CRM strategy for your business, it allows you to build personal connections with customers, which in turn helps you identify their needs and requirements and provide them with personalized services.
Check out our review to find the right HIPAA compliant CRM to better track and manage leads, and close deals faster.