What is HIPAAMATE?
Pros and Cons Values
HIPAAMATE is a great type of compliance software and consulting service. This solution eliminates confusion, streamlines requirements into an easy-to-follow workflow, and increases office efficiency. The cloud-based software is certainly is intuitive and user-friendly. You need just to create an account for your business, verify your email, and get started using HIPAAMATE immediately. However, there are no desktop and mobile versions.
Positive
Cloud, SaaS, Web-Based
Live Training
Knowledge Base
Phone Support
Demo Version
Negatives
No Mobile Version
No On-Premise Version
No Desktop Version
No Free Trial
No Free Version
Video and Images
Check HIPAAMATE Video & Images
Best for
Check who HIPAAMATE is best for
Firstly, the solution is best for medical doctors and mental health professionals. Also, HIPAAMATE users work as dentists, optometrists, chiropractors, urgent cares, pharmacies, physical therapists, and so on.
Features
HIPAAMATE Features
HIPAAMATE solves all three HIPAA problems by combining in-depth Security Rule compliance features, an intelligent workflow, and cost-effective software. It has many useful tools to eliminate HIPAA guesswork as well as confusion. Moreover, users have step-by-step instructions saving their valuable time. It is a great solution to manage your HIPAA documentation online and protect against fines.
Data Security
Documentation Management
HIPAA reports
Risk Management
Vendor Management
Monthly status email
Policy Training
EPHI Inventory Tracking
ISAR
The platform provides an Information Systems Activity Review (ISAR). Additionally, users receive a monthly compliance status email. If something needs attention, the system will notify.
Security
Is HIPAAMATE HIPAA COMPLIANT?
Yes, HIPAAMATE is a totally HIPAA-compliant solution.
The software actively manages the Security Rule policies and procedures. Its proprietary workflow takes the guesswork out of HIPAA Security Rule requirements and will get your office to compliance quickly and easily. Moreover, it even creates custom annual staff training automatically.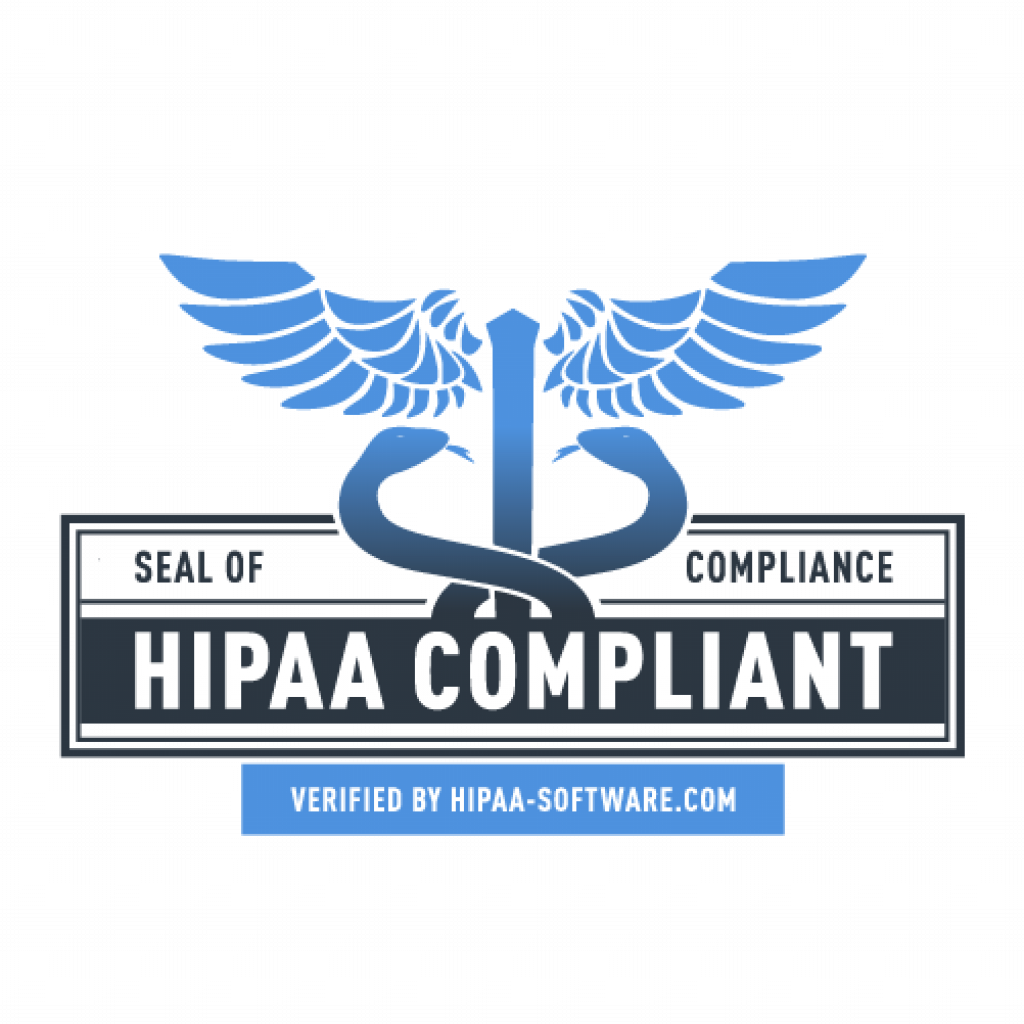 Pricing
HIPAAMATE Pricing
There are several plans, which you can find below. HIPAAMATE pricing starts at $249.00 per feature, per year. They do not have a free version or a free trial.
Pay attention! The workforce includes providers, employees, volunteers, trainees, contractors, and other persons whose conduct, in the performance of work for a covered entity or business associate.
Users get a 7-day satisfaction guarantee. If you are not satisfied for any reason, simply request a refund within 7 days following the date you create an account and we'll issue a full refund.
Add your rating
User's ad Editor's scores
MUSTHAVE software!
At every step of your business growth, it is necessary to implement something new or improve something old. This is what this software may help you with. HIPAA SOFTWARE RECOMMENDS!
Add your review
|
Read reviews and comments