If you had to vote for the most significant and recognizable security standard, HIPAA would go for a total and well-deserved victory. Every organization doing business in a healthcare sector, whether it's dealing with protected healthcare information or not, must be HIPAA compliant. In addition to that, every employee must be HIPAA certified to ensure they know how to handle this protected information.
For companies and solutions, which are looking to become HIPAA compliant, structuring and organization are milestones. There are tons of regulatory hoops to jump through, in the main part because HIPAA is one of the first overarching regulatory laws and includes lots of supplementary materials.
We have underlined the key steps to help you with it!
Respect the rules
HIPPA regulations combine a few different rules and acts — the Healthcare Insurance Portability and Accountability Act (1996), the HIPAA Privacy Rule (2000), the HIPAA Security Rule (2003), the Health Information Technology for Economic and Clinical Health Act (2009), and the Omnibus Final Rule (2013) — all of which have different structures in place for securing data and information.
Regarding the sort of data you're dealing with and the way your employees or vendors are going to process this data, it's important to be confident about knowledge of the rules and what may or may not happen.
Mind the consequences
Probably one of the main reasons HIPAA became so remarkable is because of the penalties associated with HIPAA violations. HIPAA penalties can be severe financial fines or even result in the loss of HIPAA privileges. One thing to remember about HIPAA compliance is that all covered entities — providers, insurers, clearinghouses, and even business associates of these covered entities — are all held to these high standards and as such are open to violations.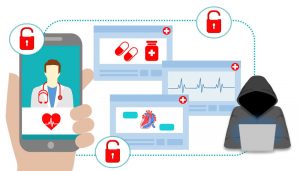 The most common HIPAA violations that have resulted in financial penalties are the failure to perform an organization-wide risk analysis to identify risks to the confidentiality, integrity, and availability of protected health information (PHI); the failure to enter into a HIPAA-compliant business associate agreement; impermissible disclosures of PHI; delayed breach notifications; and the failure to safeguard PHI.
Assign a respinsible HIPAA compliance officer
Being a serious initiative, your HIPAA compliance strategy should have an owner and team, who are knowledgeable with both compliance regulations and HIPAA requirements. That is what you need a HIPAA Compliance Officer, who is responsible for overseeing everything related to the requirements and procedures of HIPAA. His duty is to supervise the organization's privacy policy and the security of protected health information (PHI).
This person must monitor the daily operations of the program while ensuring compliance and investigating any reports of breaches. In addition, the compliance officer will need to uphold patients' rights that HIPAA and other federal and state laws require.
Refresh your privacy policies
Communication is key, and that goes double for privacy. Once you have achieved HIPAA compliance and put these new policies in place, you need to alert those you're doing business with. Make sure that your privacy policy is posted on your website and is easy to reach. The same policy should be handed out to patients, and they should obligatory sign it upon receiving.
Also, don't be afraid to view your privacy policy as a living, breathing document – if certain events, either in your company or in the health care industry at large, necessitate the need for changes, update the policy.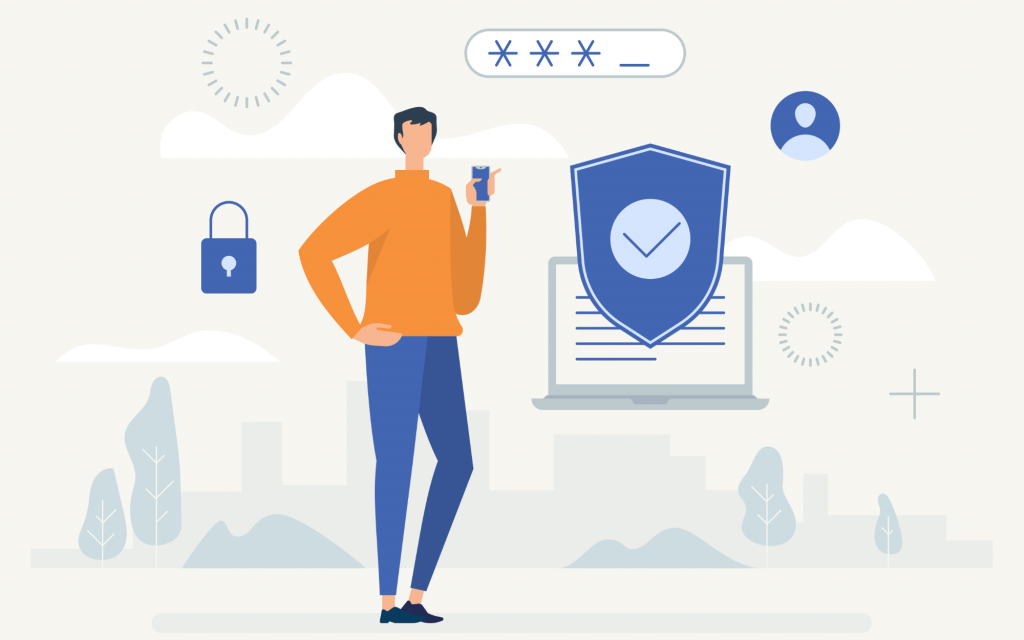 Make sure you not only write new privacy policies and eternal notifications but that you update this language across all of your platforms. Your team will need to create new online, mobile, e-mail, and internal policies, and ensure that all of your employees and external stakeholders are made aware of these changes.
Care a plan for third-party relashionship
We have mentioned business associates (BAs) in the consequences matter, but they are incredibly important in the HIPAA compliance world. Even with your not full-time employees, you still need to make sure they adhere to any policies you've set forth. You need to make sure that a strong business associate agreement is signed with all relevant parties – including those that handle PHI, such as shredding companies. The important thing here is building a clear third-party risk assessment to measure the potential risk of any new vendors while also auditing all current BAs to ensure there are no risks associated with any past relationships.
Establish a protocol for possible breaches
Unfortunately, sometimes mistakes may happen. Hopefully, with a dedicated HIPAA team and security plan in place, your team will never have to deal with a violation or data breach. It's critical to have a step-by-step system whenever you think a breach might have occurred.
Even the most safeguarded and up-to-date systems are susceptible to breaches, so always view cybersecurity as two sides to the same coin – it's important to invest and spend time on infrastructure and policies that will help prevent breaches and other forms of attacks, but the flip side is to always know that a breach is always a distinct possibility. First and foremost is transparency. If you doubt that personal information could have been compromised, make sure those with information at risk are notified. Having a contingency plan in place can take some of the panics out of a security breach and activate action mode.
---
Getting started with HIPAA compliance can be complicated. There is just so much information out there that it can be hard to keep track of all the moving parts. HIPAA Software can help. Contact us and get your best guide in the HIPAA world!