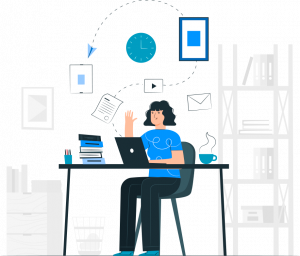 Remote access software is a kind of software that allows remote access to a certain computing device. In other words, it enables users to access a gadget remotely from another device as if they were sitting in front of it.
Choosing the best remote desktop software will equip you with the tools needed to access and manage one or more computers from another device. Remote access is possible via both local networks and the internet, which means that, with the right software, anyone can access any device, anywhere in the world.
HIPAA Compliant Remote access software helps you manage your staff remotely and at the same time securely. Find the right solution for you.