What is Nectar Desk?
Pros and Cons Values
Positive
Cloud, SaaS, Web-Based
24/7 Live Rep Phone, Email, Live Chat Support
Live Online Training
Free Trial
Mobile App
Negatives
No Desktop Version
No Free Version
Nectar Desk is one of the most affordable and complete SaaS solutions for handling inbound and outbound calls, text messaging and email features, live chat, reporting and analytics, and much more.
The software can be set up in minutes. Moreover, you'll always have quick access to the required reports to scale best staff performance and evaluate the stats of the Call Center.
With Nectar Desk, you will get workplace insights that will help enhance workflow and productivity.
Video and Images
Check Nectar Desk Video and Images
*Click on the screenshot to zoom
Best for
Check who Nectar Desk is best for
The variety of the software features will cover the requirements of a small and medium business as well as sophisticated enterprise size contact centers.
Features
Nectar Desk Features
Archiving & Retention
Auto-Dialer
Blended Call Center
Call Center Management
Call Logging
Call Monitoring
Call Recording
Call Routing
Call Scripting
Computer Telephony Integration
Contact Management
Event Triggered Actions
File Transfer
Inbound Call Center
IVR / Voice Recognition
Manual Dialer
Multiple Scripts
On-Demand Recording
Outbound Call Center
Predictive Dialer
Queue Management
Real-Time Chat
Recording
Reporting/Analytics
Scheduled Recording
Telemarketing Management
Voice Customization
Voice Mail
VoIP
Multiple features in one software. With Nectar Desk, you get a chance to control all your omnichannel interactions on the fly. The call center software allows using SMS, ticketing, chat, email texts, and other communications on a whim.
Bring all your interactions to one place
Use the cloud-based ACD tools, auto-dialers, and IVR technologies to reach out to horizons you didn't imagine.
Take advantage of the software VoIP services to call prospects from anywhere in the world with your caller ID localized to eliminate dropped calls.

Assess the performance of your agents, including the virtual reps in real-time. Get to monitor and analyze their interactions with leads and step up when they need assistance.
Nectar Desk Call Center Software facilitates business to handle, manage, and report on every client interaction from all communication channels and give pleasant and reliable support. So, they will trust your organization, never turn down but recommend to their friend, relatives, and simply familiar people while you'll enjoy the growth of new customers.
Security
What about security?
Nectar Desk is HIPAA compliant and offers the most comprehensive set of company security certifications & standards.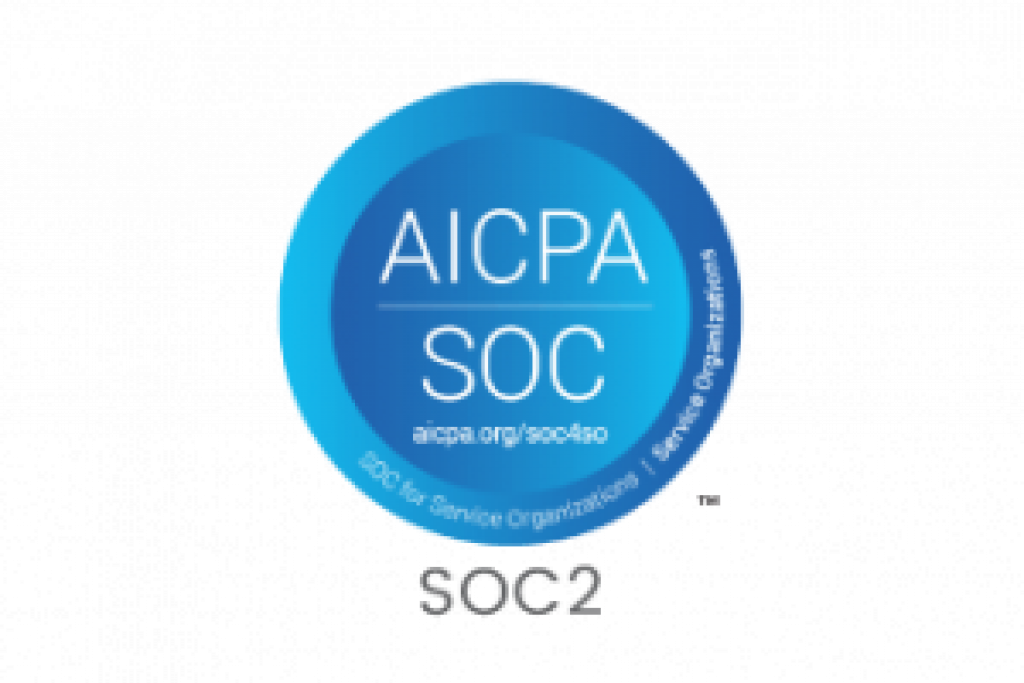 The software is committed to protecting customer data.
They take the security of customers very seriously and strive to continuously improve it and follow the standards and best practices established by international security frameworks such as:
Pricing
Nectar Desk Pricing

Nectar Desk pricing starts at $29.00 per user, per month

The best choice for medium-sized teams and Contact Centers

All features are available with no limitations
Nectar Desk offers a 14-day free trial, no credit card required.
We at Nectar Desk believe every client should try our solution for themselves, encouraging our clients to trial our Cloud Call Center software to ensure it meets all their needs before they purchase.
We offer free onboarding support to every trial account. We invite you to give Nectar Desk a chance to show you how our Cloud Call Center software can improve your customer service.
Test all the benefits of the system on your own to make the right choice.
Add your rating
User's ad Editor's scores
MUSTHAVE software!
At every step of your business growth, it is necessary to implement something new or improve something old. This is what this software may help you with. HIPAA SOFTWARE RECOMMENDS!
Add your review
|
Read reviews and comments