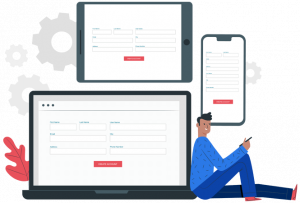 Form software is a technology that assists businesses in removing needless chores and time-consuming manual labor from daily recurring procedures.
By choosing the right Form software you can increase transparency into data-based operations, reduce bottlenecks in data collection and sharing, improve compliance with regulatory and internal standards, streamline processes at all levels in your organization and create happier, more efficient teams in the field.
Upgrade from paper forms, manual spreadsheets, and legacy software to an automated solution for inspections, audits, checklists, and more.
Check out HIPAA Software reviews and choose the needed one for your business!