Why it's a good idea to advertise with HIPAA Software?
hipaa-software.com is specialized in providing useful and relevant information about more than 20 HIPAA-related software categories and 150+ software solutions reviews, with its main emphasis on HIPAA compliance. We assist thousands of interested customers all over the globe, who visit our website to find out the best solutions in their relevant industry and help them to make the right choice.
And we gladly cooperate with service providers to bring our visitors excellent and up-to-date content.
As a result, visitor engagement is high on any of our software reviews, as we cover all spheres of business: we help you to find either the right CRM, reliable Video Conferencing software, or secure Database software solution, and much more.

We do extensive work to let our advertisers see its results in action: they are receiving hundreds of leads, who are already acquainted with the company's services and want to try in on their own after reading truthful reviews on our website. That is why most of the top positions in each category are booked months in advance.
To promote your software, and become bound to succeed, you need to use a combination of promotional methods to continue keeping the highest positions in your category and gaining clients' sympathy
HIPAA Software has various forms of advertising opportunities, which allow for presenting your software solution, as well as showing your expertise. We give discounts for our regular customers and for ordering multiple advertising units.
We currently have open spots for:
Enhanced visibility with paid placements on our Categories list
For the various HIPAA-compliant software solutions, we compiled a Category list of the top providers in that specific area. To increase the visibility for your placement in the list, we offer paid placements.
Every list has a selected number of companies, which made the list based on their feature set, pricing, and customer support. Each list has the following order: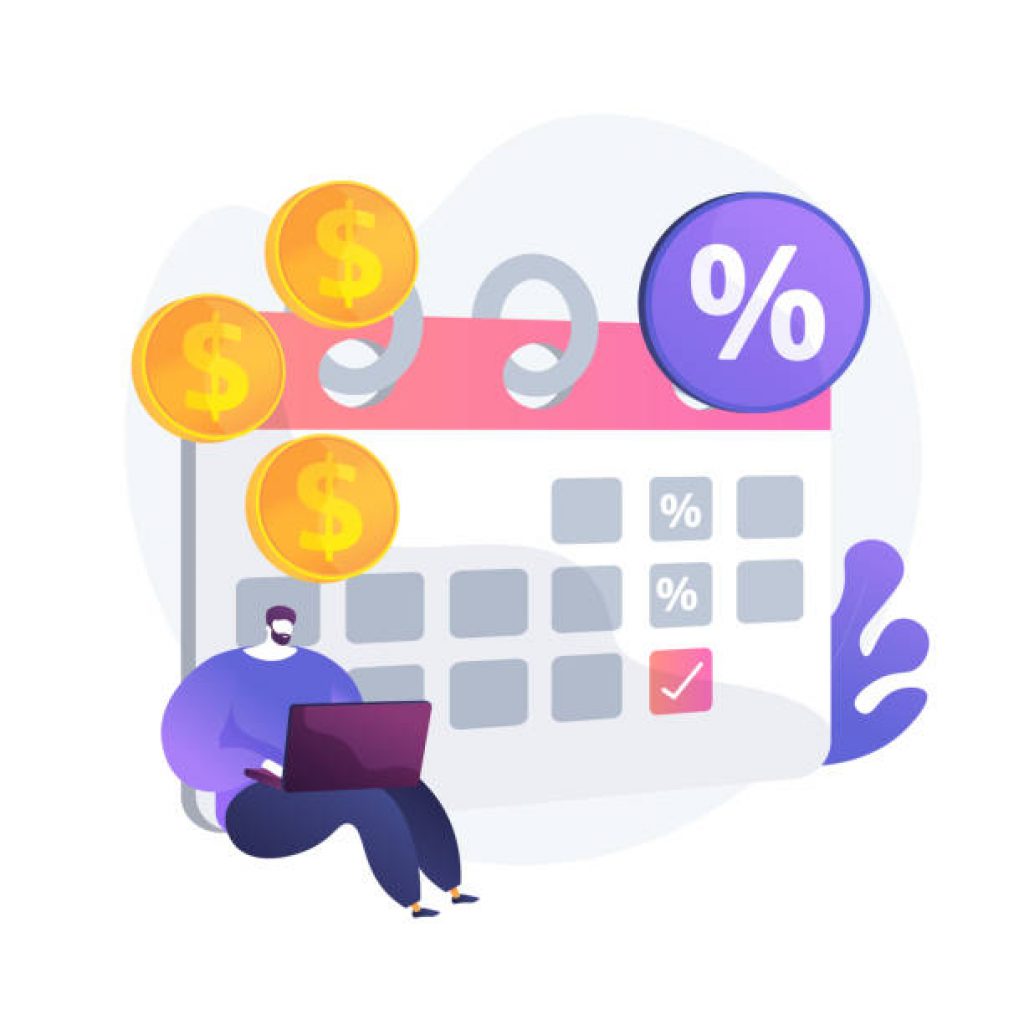 1. Recommended provider: Based on our own research and requirements, possibly paid*.
2. Paid placements: This is where listings with enhanced visibility are placed.
3. Regular listings: All the other providers, based on popularity.
*Please note: unlike regularly paid placements, the recommended provider placement can only be paid for by a provider that offers an excellent product for our readers. For the recommendation, we look for a combination of features, security measures, and pricing. Our aim is to show the greatest possible number of benefits of your product, being sure that it will really serve our readers well.
A paid placement only gives your enhanced placement visibility, the content of the listing itself is at the discretion of HIPAA Software to keep our independent standpoint.
Pricing for paid placements
We are always open to new submissions to our list. If you feel your company qualifies to be on the list, please don't hesitate to contact us. Please fill in the following form and we will provide you with the detailed pricing for paid placements at hipaa-software.com or find the prices below.
Regular guest post / No-advertisement option
We are always expanding our website to help you be aware of the latest HIPAA news and provide detailed insights into the complex HIPAA topic and its related services. If you are a service provider offering HIPAA-compliant services, we would like to invite you to make one or more guest posts for our blog. Writing for HIPAA Software will help you in achieving the following goals: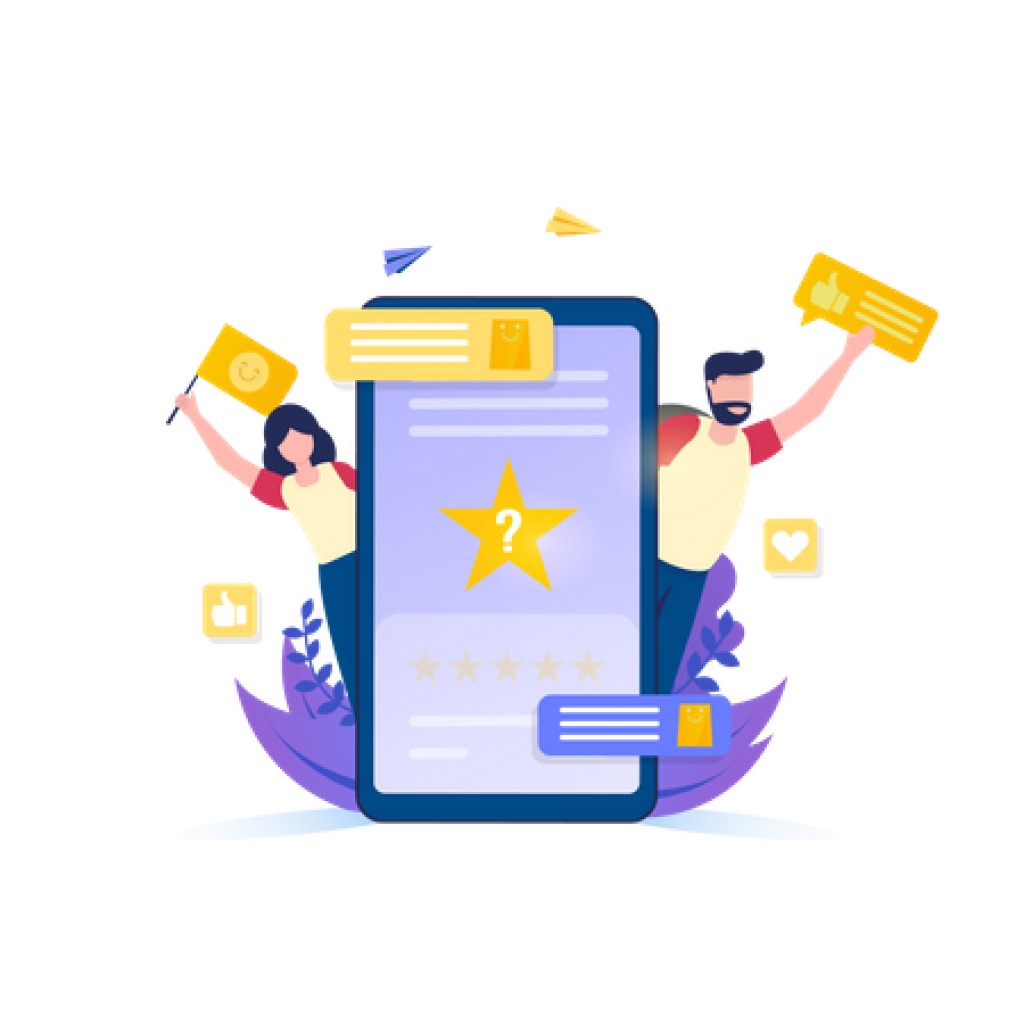 Establish yourself as a knowledgeable company, gaining trust from potential customers.
Tell about the problem your product is solving to make readers think of choosing your software.
Gain access to our valuable readers by having an author box below your article with 1 link to your website.
Pricing for guest posts
There is no fee for publishing an article. However, we reserve the right to include any ads inside your article. If you want to have your post being published with no ads, you can buy an off for a one-time fee of 200$. HIPAA Software guarantees there will be no advertisements inserted in your article in the future. The advertisements are removed once the payment has settled.
Special deal: For each "no-advertisement" blog post (including additional blog posts) you will receive 1 month of enhanced visibility (paid placement) for your listing on a provider list of your choice for free.
If you want to publish an article on hipaa-software.com, please fill in our contact form to get in touch.
Paid review
If you want a delegated HIPAA Software research/writer to write about your company and HIPAA-related services, you can order a paid review. A paid review gives you these benefits: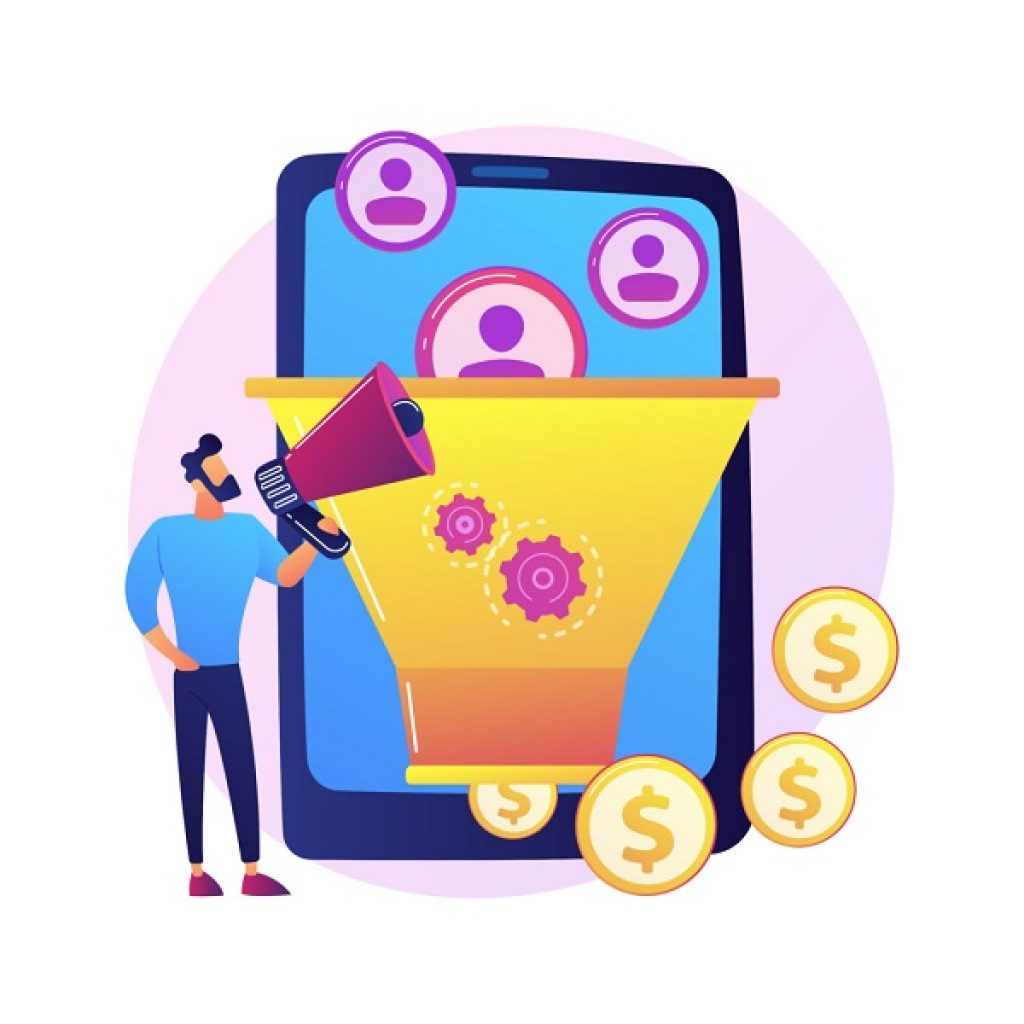 An excellent way to showcase your company and products to visitors of HIPAA Software.
A thorough review by a professional on an independent HIPAA resource site, which you can show potential customers.
A paid review can be combined perfectly with one or more guest posts and/or a paid placement listing, to maximize exposure.
We make sure everything gets linked to each other.
There will be no advertisements inserted in the article and no reference to any competitor will be made.
Pricing for paid reviews
We charge a one-time fee of 599$ for the review. The fee needs to be paid up-front and no refund will be given unless the review can't be performed due to unforeseen circumstances. Deciding to withdraw the review for publication is no reason for a refund.
Send us a request to know the exact price for paid reviews.
Special deal: For a paid review you will receive 1 month of enhanced visibility (paid placement) for your listing on a provider list of your choice for free.
Article Sponsoring
Update: Currently available
Some of our current articles and blog posts are open for article sponsoring. This gives you the opportunity to put your name, a promotional message, and a link both on top and below the article. The current list of eligible articles include:
New articles will be added on a regular basis.
Pricing for article sponsoring
An article can be sponsored for a monthly fee of 150$ per 3 months in advance. If you would like to make use of this opportunity, please contact us.
We look forward to cooperating with you!