ShareFile is a safe synchronization and file exchange platform, which permits IT to mobilize all corporate data and heighten user productivity in any place. The tool easily collaborates with other workflow tools such as Microsoft Outlook. It provides extensive experience for bettering productivity on any device. ShareFile is often confused with Citrix. Actually, Citrix itself is not a product, it's a company-owner of ShareFile.
Positive
Cloud, SaaS, Web-Based
Desktop Version (Mac, Windows)
Email/Phone/Chat Support
Free Trial Period
Knowledge Base
Mobile Version
Support Team
FAQs and Forums Available
Personal/Live Training
Webinars
Documentation and Video Guides Available
Negatives
No Desktop Version (Linux and Chromebook)
No Free Version
No On-Premise Version
ShareFile permits sharing big enterprise files just by entering the necessary email address of the recipient. The platform also suggests a vast variety of mobile tools that work on the majority of mobile devices. These tools also permit access controls for every device.
Video and Images
Check ShareFile Video & Images
Best for
Check who ShareFile is best for
ShareFile is more often used by medium-size businesses in variety of fields such as insurance, healthcare, engineering, architecture, etc. It is also very useful for HIPAA-compliant organizations, who wants to share PHI and ePHI securely.
Features
ShareFile Features
With the help of ShareFile enterprises have a possibility to create custom and highly secure workspace. Employees don't have to worry about password security. You can transmit files and PHI safely. The mobile version has a broad functionality as well. It is possible to edit documents both online and offline on any mobile device.
Share Files Securely
Create Electronic Signature
Collaborate With The Help of Special Tools
Manage Data and Document Storage
Generate, Classify and Manage Documents
Encrypt Data
Track Compliance
Manage Archives and Retention
Use Drag & Drop Feature
Additional Features
There are a lot of additional features such as access controls and permissions, audit trial, secure information storing and many more. Manage your team's workflow in ShareFile. Manage real time sync and inform all your team members by sending messages. You can also make search requests and filter them.
Security
Is ShareFile HIPAA COMPLIANT?
ShareFile is a fully HIPAA-compliant business level solution. This file-sharing gives healthcare organizations a choice whether to store their ePHI, meeting all required business goals. It is possible to store data on-premises, in a specific healthcare cloud or in the combination of these two options.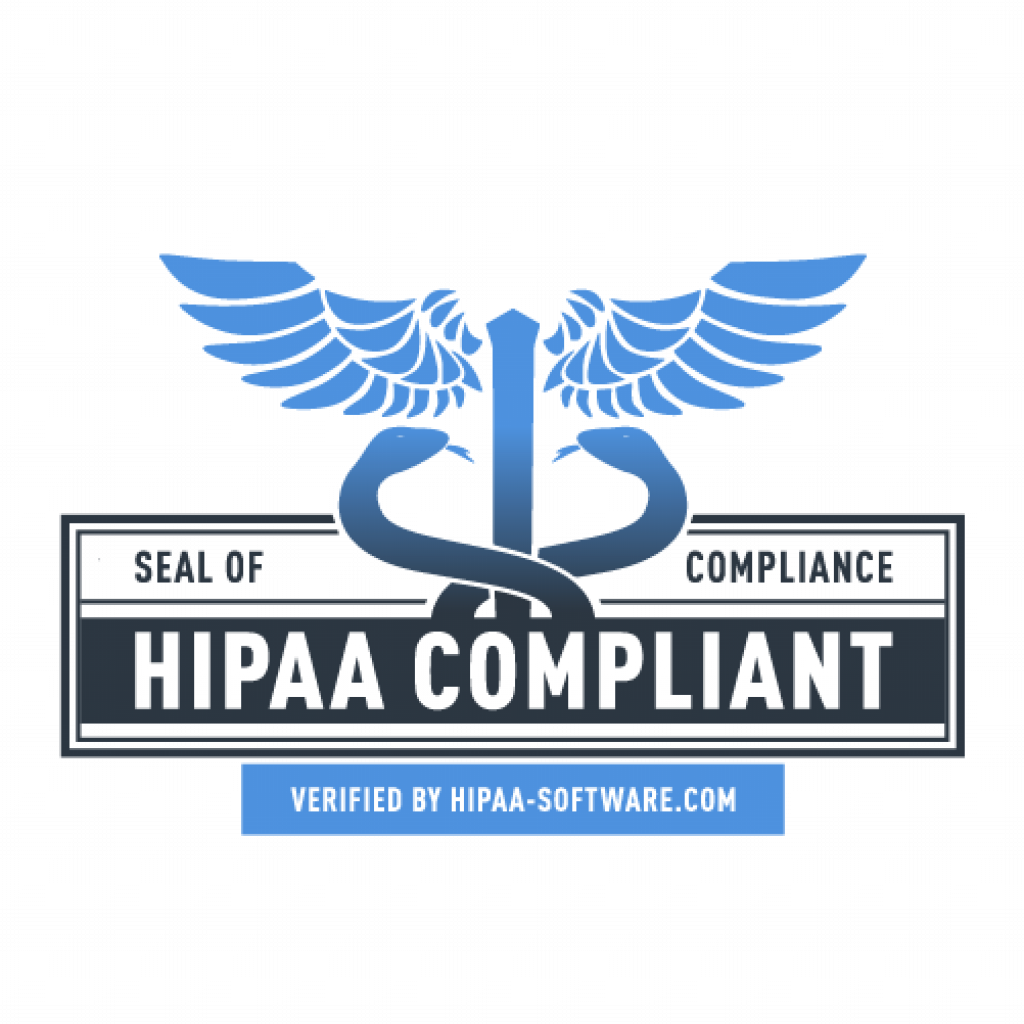 Pricing
ShareFile Pricing
There are four types of pricing models for ShareFile: Standard, Advanced, Premium and Virtual data room. The cheapest one is the Standard plan. Users who choose this plan should pay 50$ per month. But there are only 5 employee users allowed, so you should pay 9.90$ for each additional user. You can look through the pricing details below:
Add your rating
User's ad Editor's scores
Awesome Tool for Secure File Storing and Exchange!
I you are a part of a HIPAA-compliant healthcare organization, you might be acknowledged with secure file sharing. It is a big problem to find a good solution to protect and encrypt sensitive data from breaches and disclosures. This is what ShareFile can help you with. You can manage your workflow, data storage, collaboration with tools, and many more. Maintain your HIPAA compliance with the software at an affordable price! HIPAA SOFTWARE RECOMMENDS!
Add your review
|
Read reviews and comments