What is OneDrive?
Pros and Cons Values
OneDrive is a cloud-based content management solution that allows users to access and share files and photos. It is a platform for collaboration and document storage. You do not need large email attachments or thumb drives anymore as you just send a link via email or text. This system also prevents data loss and enables cross-platform synchronization. In case of losing your device, you will not lose your files and photos when they're saved in OneDrive.
Positive
Cloud, SaaS, Web-Based
Email/Phone Support
Free Trial
Free Version
Knowledge Base
Mobile Version
Negatives
No Desktop Version
No On-Premise Version
OneDrive allows users to share documents in real-time with team members and clients, and managers can access, review and edit. You can use it on PC, Mac, Android, and iOS devices.
Video and Images
Check OneDrive Video & Images
*Click on the screenshot to zoom
Best for
Check who OneDrive is best for
Web-based digital asset management solution, which assists businesses of all sizes with file management, collaboration, document scanning, and personalized search.
Features
OneDrive Features
Firstly, OneDrive allows users to collaborate and share documents in real-time with team members and clients. Managers have tools to access, review and edit. The system shares real-time notifications about any activities on your account. Secondly, you never lose a memory when you automatically back up your phone's photos and videos to the cloud. The On This Day feature will remind you of photos and videos stored to your account from the past.
OneDrive offers a hand-held document scanner. You convert your paper documents or notes into a PDF by tapping the camera icon on your mobile app. Then you can mark up your scans with notes, highlighted text, drawings, shapes, and symbols.
Access Controls/Permissions
Asset Sharing
Backup and Recovery
Content Library
Document Management
Drag & Drop
Mobile Access
Real Time Synchronization
Search/Filter
Version Control
Moreover, it allows you to create your best work with the latest versions of Word, Excel, and other Office apps. You have access to all your files in Windows 10 without taking up space on your PC. With a Microsoft 365 subscription, OneDrive will detect ransomware attacks. and help restore your files up to 30 days after the attack. In addition, Personal Vault protects important files and photos.
Security
Is OneDrive HIPAA COMPLIANT?
When used properly, OneDrive is HIPAA compliant. Before using OneDrive, HIPAA beholden entities must conduct a security risk assessment (SRA) to evaluate the software and identify any gaps in security.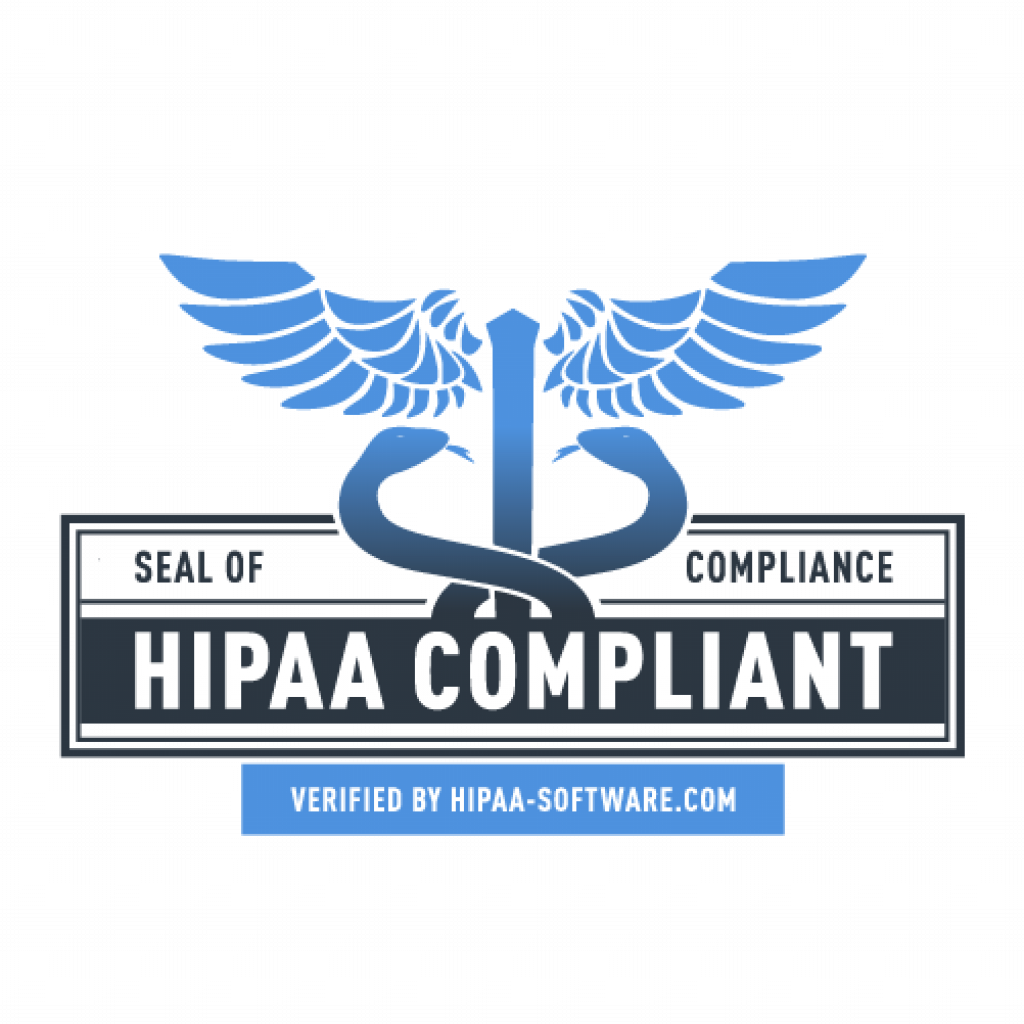 There is certainly no problem with HIPAA-covered entities using OneDrive. Microsoft supports HIPAA compliance and many of its cloud services, including OneDrive, can be used without violating HIPAA Rules. That is to say, if you use OneDrive for files containing electronically protected health information, HIPAA-covered entities must obtain and sign a HIPAA-compliant business associate agreement (BAA).
Microsoft was one of the first cloud service providers to agree to sign a BAA with HIPAA-covered entities. It offers a BAA through the Online Services Terms. The BAA includes OneDrive for Business, as well as Azure, Azure Government, Cloud App Security, Office 365, Microsoft Flow.
Provided the BAA is signed prior to the use of OneDrive for creating, storing, or sharing PHI, the service can be used without violating HIPAA Rules.
OneDrive pricing starts at $5.00 per feature, per month. There is a free version. It offers a free trial and different plans for home and business accounts.
Add your rating
User's ad Editor's scores
MUSTHAVE software!
At every step of your business growth, it is necessary to implement something new or improve something old. This is what this software may help you with. HIPAA SOFTWARE RECOMMENDS!
Add your review