What is Syncplicity?
Pros and Cons Values
Syncplicity is a document management software that helps businesses share documents or files. It manages user permissions and collaborates with external or internal stakeholders across projects. The platform also lets administrators handle role-based access to networks or documents, facilitating data migration and storage on cloud or on-premise devices. It is a powerful, cloud-based solution for all your content collaboration.
Positive
Cloud, SaaS, Web-Based
Desktop Version (Mac, Windows)
Email/Phone Support
Free Version
Knowledge Base
Mobile Version
On-Premise Version
Negatives
No Desktop Version (Linux)
No Free Trial
That is to say, this software is a worldwide leader in collaboration, file sharing, and everything in between for your enterprise.
Video and Images
Check Syncplicity Video & Images
*Click on the screenshot to zoom
Best for
Check who Syncplicity is best for
Above all, the platform was developed for medium and large-scale organizations which provides data migration, document protection, backups, system connectivity, and file share replacement.
Features
Syncplicity Features
Firstly, Syncplicity enables users to access content repositories and directories and securely edit content or add annotations to PDF files through mobile devices. The solution offers a variety of features including offline access, affiliate sharing, remote device wiping, single sign-on (SSO), document versioning, customizable branding, and more. Additionally, organizations can use the administration console to define storage policies and add, remove and manage users or groups.
Access Controls/Permissions
Cloud Backup
Collaboration Tools
Compression
Content Management
Data Storage Management
Document Management
Encryption
Secure Data Storage
Version Control
Syncplicity supports integration with various third-party applications such as Microsoft office 365, Teams, Outlook, Jira, Confluence, Google Drive, and more.
Security
Is Syncplicity HIPAA COMPLIANT?
Syncplicity is HIPAA compliant. This HIPAA compliant file-sharing service provides many tools to control and protect the data of your business. Moreover, you can be sure your data is safe with AES 256-bit encryption in transit and at rest.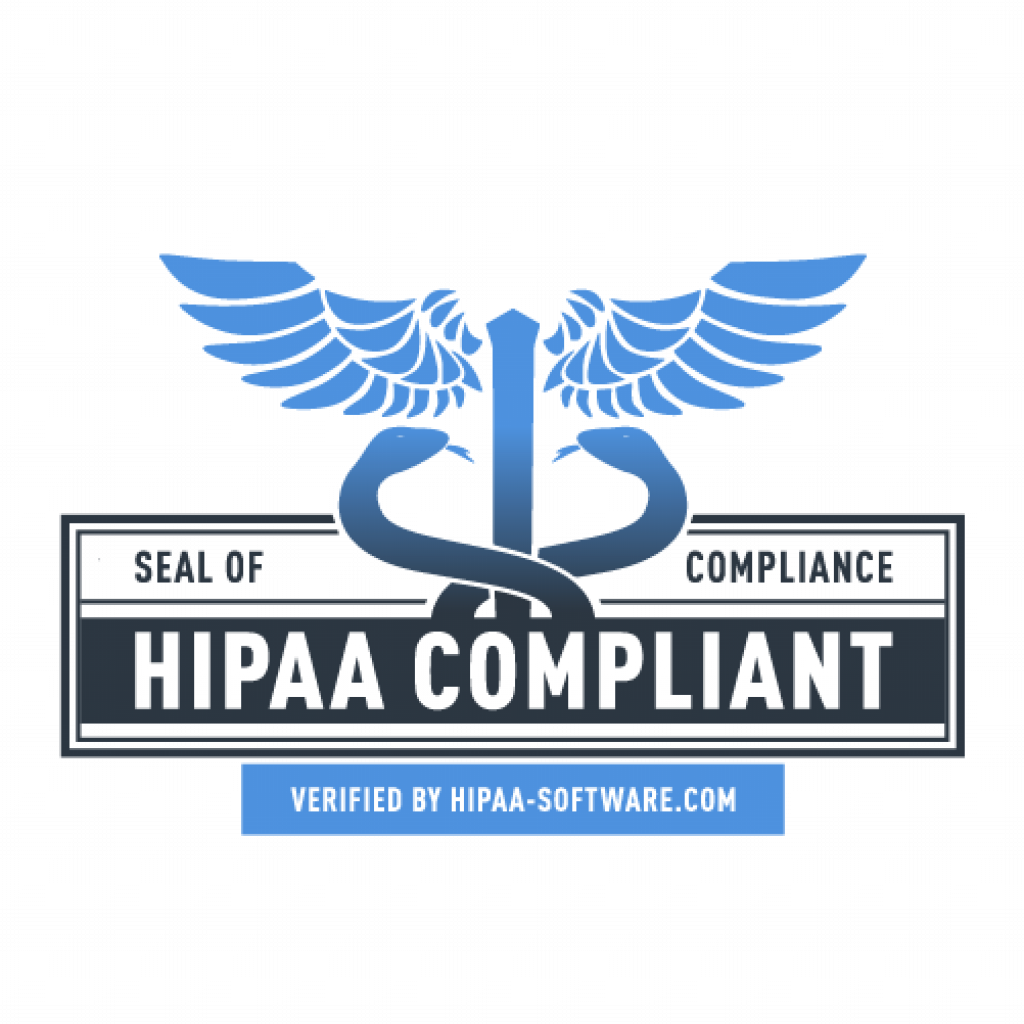 It also includes remote wiping of devices, two-factor authentication, and 3-tier network architecture for mobile access.
GDPR Compliance
Is Syncplicity GDPR COMPLIANT?
Syncplicity is GDPR compliant. It provides advanced data protection for all its clients.
You are able to recover your data and files due to real-time desktop backup. It helps your organization to prevent a ransomware attack.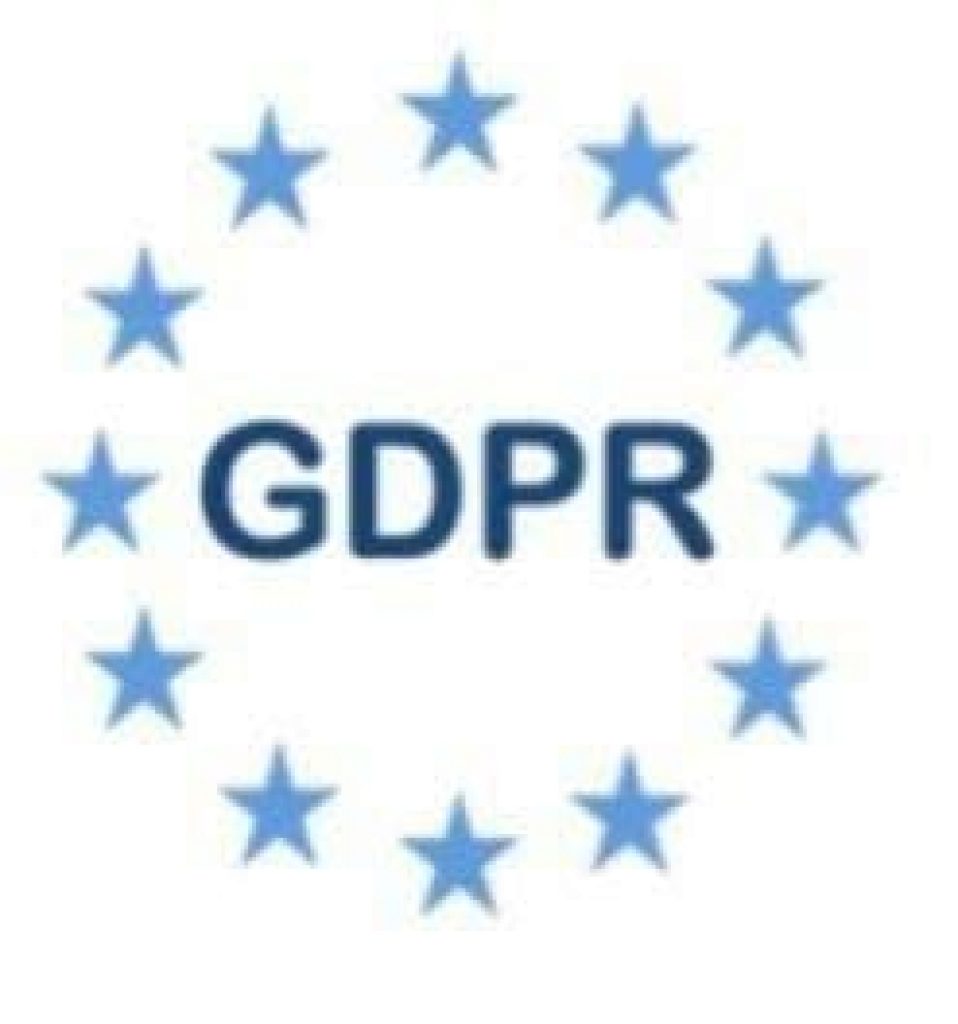 Pricing
Syncplicity Pricing
Syncplicity offers two basic packages which can be customized to meet your storage and security needs:
Personal, small, and medium business packages:
Personal Edition: Free (1 user, 10GB – Free, 100GB – $60/Year)
Business Edition: $60/User/Year (3 users, 300GB + 5GB/user)
Enterprise packages:
Department Edition: $60/User/Year (25 users, 1TB) <li> <b>
Enterprise Edition: $150/User/Year (25 users, unlimited storage)
Add your rating
User's ad Editor's scores
MUSTHAVE software!
At every step of your business growth, it is necessary to implement something new or improve something old. This is what this software may help you with. HIPAA SOFTWARE RECOMMENDS!
Add your review
|
Read reviews and comments