What is Kiteworks?
Pros and Cons Values
Kiteworks, recently famous as Accellion, is a safe filesharing tool that eases access to corporate files by allowing internal and external users to share, send, synchronize and edit them on every device from every content storage. It is a product of an American technology company named Accellion, that protects confidential data transmission through such channels as email, file exchange, managed file exchange, web forms, and software interfaces.
Positive
Cloud, SaaS, Web-Based
Desktop Version (Mac, Windows)
Email/Phone/Chat Support
Free Trial Period
Knowledge Base
Mobile Version
On-Premise Version
Support Team
FAQs and Forums Available
Personal/Live Training
Webinars
Documentation and Video Guides Available
Negatives
No Desktop Version (Linux and Chromebook)
No Free Version
Kiteworks protects your data from deliberate or unintentional disclosure. It blocks information with the help of strong encryption and access control. The platform also allows you to establish administration policies to guarantee to keep up with compliance.
Video and Images
Check Kiteworks Video & Images
Best for
Check who Kiteworks is best for
Kiteworks is a great solution for businesses and HIPAA-compliant healthcare organizations that want to protect their PHI, ePHI, IP, and PII while transmitting them to empowered third parties. Also, it is a match for federal, national, state, and local government organizations.
Features
Kiteworks Features
Kiteworks provides users confidence, that all their sensitive data stay secure. With the help of this platform, it is possible to send, receive, and exchange information in a highly secured and safe space. It is very easy to implement the tool into your business' working process. As it integrates into your everyday duties quickly with its artificial intelligence feature.
Access Controls/Permissions
Alerts and Notifications Sending
Collaboration Tools
Content Management
Full Policy and Project Management
Encryption
Secure Data Storage
Log and Mobile Accesses Available
Drag&Drop Feature
Additional Features
There are a lot of additional features such as audit logs, content filtering, intrusion detection service, network monitoring, and many more. Collaborate with your team with the help of special tools. Put processes in quarantine and inform all your team members by sending and receiving notifications and alerts.
Security
Is Kiteworks HIPAA COMPLIANT?
Kiteworks file sharing, as well as other Accellion tools, is a fully HIPAA-compliant solution. This file-sharing service aims to solve issues of secure data transmission. It makes information exchange effortless when it's too large for an email attachment for your HIPAA-compliant business.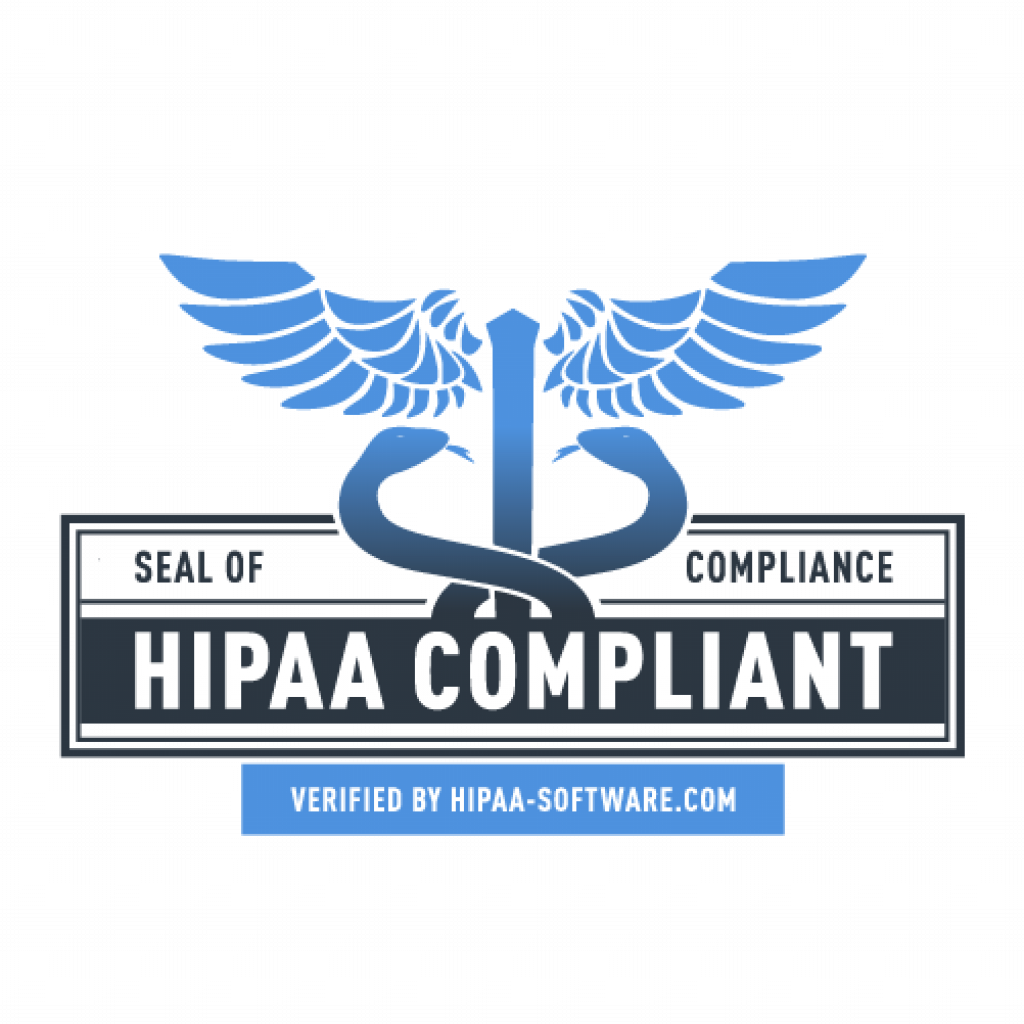 Pricing
Kiteworks Pricing
There are two types of pricing models for Kiteworks: for businesses and enterprises. The first one suits small and medium-sized companies, which need to obtain secure file sharing and communication for departments. The price is 15$ per user monthly. The enterprise plan is a match for bigger businesses. It provides a data firewall with the management of enterprise-level, and safety. You can look through the pricing details below:
Add your rating
User's ad Editor's scores
Great File Sharing Platform!
At every step of your business growth, it is necessary to pay attention to all details. File sharing is a huge part of HIPAA-compliant workflow, as healthcare organizations have a big necessity in this process every day. It is a great problem to find a good solution to protect and encrypt sensitive data from breaches and disclosures. This is what this software may help you with. HIPAA SOFTWARE RECOMMENDS!
Add your review
|
Read reviews and comments