What is Quenza?
Pros and Cons Values
Quenza is a cognitive and behavioral health software that helps mental healthcare professionals develop and share customized treatment plans with patients. With the help of the drag-and-drop interface, healthcare practices can attach media, documents, audio files, and guides to create and schedule automated meditations and fitness training. In addition, the software allows administrators to track progress throughout the exercises, check productivity through digital evaluations, and gather responses in online mode.
Positive
Cloud, SaaS, Web-Based
Email/Phone Support
Mobile Version
Support Team
FAQs and Forums Available
Negatives
No Desktop Version
No Free Version
No On-Premise Version
No Training Available
No Webinars Available
No Documentation and Video Guides Available
No Free Trial Period
Quenza permits teams to make intake forms, service conditions, operating agreements, and patient engagement. In addition, the platform provides Android and iOS application versions. They permit users to review task lists, get alerts about newly created or overdue ones and save the list of finished exercises.
Video and Images
Check Quenza Video & Images
Best for
Check who Quenza is best for
Quenza is the match for trainers, physicians, and other mental healthcare practice professionals. This tool will help them make their care approach and arrangement better. In addition, it will help evoke interest in patients and involve them in the process of therapy or mentoring more.
With the help of Quenza, mental health practices can encrypt interactions by AES-256 encryption. The platform also helps share tasks by using an integrated library of scientifically based activities. Now it's easy to create homework exercises and online care methods and educate patients in psychology.
Main Features
Coach in lifestyle and sport
Manage Patients and Goals
Set Goals
Manage Mentoring and Mental Health Programs
Monitor Progress
Manage Action Item Tracking
Track HIPAA Compliance
Track Progress
Security
Is Quenza HIPAA COMPLIANT?
Quenza is a fully HIPAA-compliant mental healthcare solution. This mentoring platform encrypts data, so securely sharing ePHI or sensitive information, such as treatment plans, is no problem. Quenza helps mental healthcare practitioners provide better treatment to their patients on a bigger scale, not affecting quality simultaneously. In addition, the solution saves time on administrative tasks and emails and significantly cuts mental health care expenses.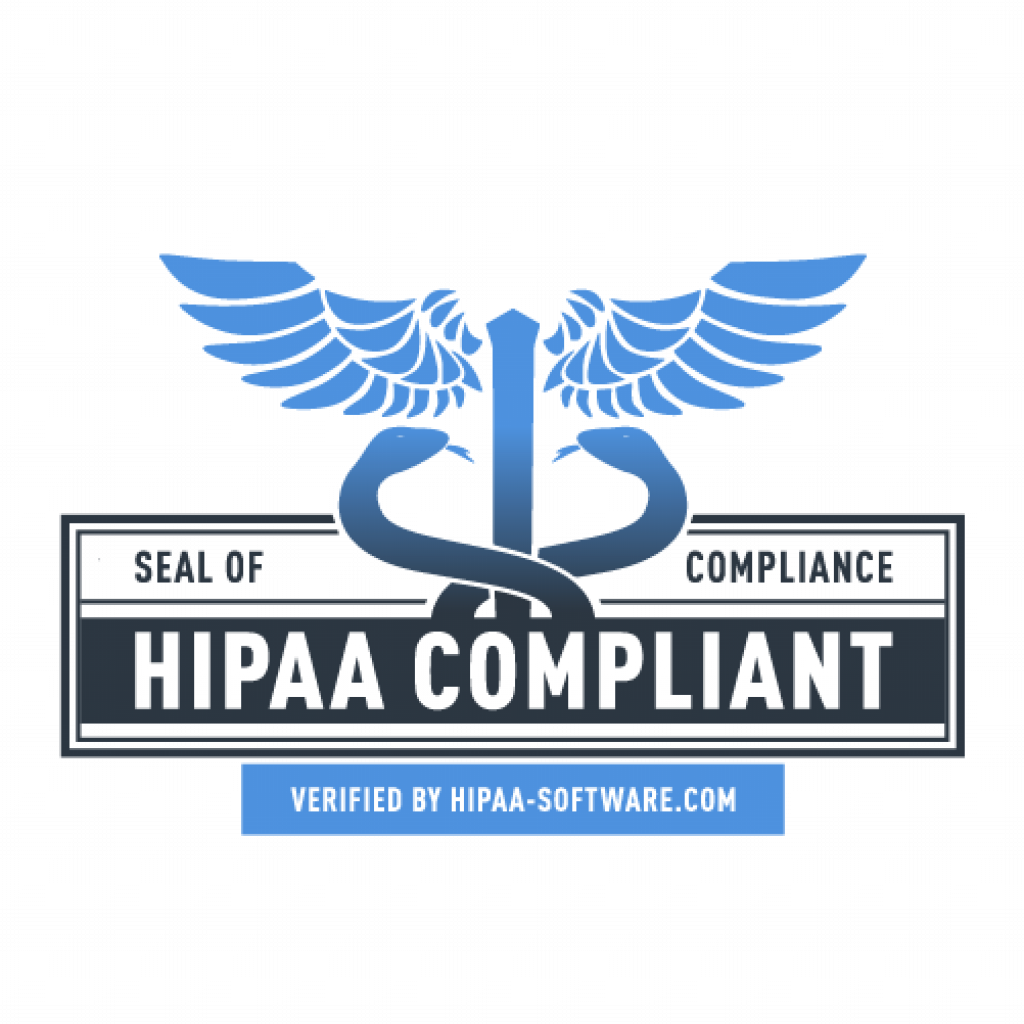 Quenza's pricing is based monthly. There are three pricing plans: lite, standard, and unlimited. The first one costs 49$ per month, the second one is 89$, and the last one is 149$. However, the software doesn't provide a free version or a trial period at no cost. But you can order a 30-day trial for 1$. You can look through the pricing details below:
Add your rating
User's ad Editor's scores
Great Software for Mental Health Practices!
This one will be a great choice if you search for excellent software to help you manage your coaching or cognitive and behavioral therapy! In addition, it is beneficial for HIPAA-compliant mental healthcare practices, as the tool provides encryption, so HIPAA-covered organizations might not bother about their patients' ePHI and sensitive data security. HIPAA SOFTWARE RECOMMENDS!
Add your review
|
Read reviews and comments