What is HITRUST Assessment XChange?
Pros and Cons Values
The HITRUST Assessment XChange team streamlines and simplifies the process of managing and maintaining risk assessment. It is a purposefully-built online portal with a tool for compliance information from third parties. Most importantly, the software enables real-time collaboration between organizations.
Positive
Cloud, SaaS, Web-Based
Knowledge Base
Free Trial
Demo Version
Negatives
No Desktop Version
No On-Premise
No Mobile Version
The platform offers a third-party risk management solution allowing managers to identify and mitigate operational risks and communicate expectations or business requirements to external stakeholders. Supervisors can also use the application to generate monthly status reports on assessments and inherent risk questionnaires.
Video and Images
Check HITRUST Assessment XChange Video & Images
*Click on the screenshot to zoom
Best for
Check who HITRUST Assessment XChange is best for
It is a great solution for any organization with third-party vendors. It enhances the organization to either augment or completely outsource the management of its parties.
Features
HITRUST Assessment XChange Features
HITRUST Assessment XChange's main features include engagement analytics, communication management, configurable workflow, auditing, compliance management, automated notifications, risk scoring, and more. The software also effectively engages third parties and identifies the appropriate individuals responsible for responding to risk assessments and compliance information requests. You can educate third parties on TPRM processes and communicate expectations and requirements due to special tools.
Retention
Notifications
Forums
Audit Trail
Controls Audit
Risk Assessment
Compliance Tracking
Third-Party Integrations
IT Risk Management
Incident Management
FDA Compliance
Response Management
Moreover, there is a consistent and transparent reporting mechanism that is backed by HITRUST's Third-Party Risk Management Methodology. It facilitates the electronic delivery of completed risk assessments into organizations existing GRC or VRM platforms.
Security
Is HITRUST Assessment XChange HIPAA COMPLIANT?
HITRUST Assessment XChange is totally HIPAA compliant. It is a mechanism by which an organization can demonstrate compliance with HIPAA requirements as it meets all demands of great HIPAA compliance assurance.
This Privacy Notice applies to the online collection and sharing of personal and other information via the HITRUST websites and its worldwide affiliated companies and subsidiaries. This Notice does not apply to information collected in any other way, including offline. HITRUST websites may contain buttons or links to sites maintained by third parties. Additionally, these third-party sites are not operated or controlled by HITRUST and may have different privacy practices.
GDPR Compliance
Is HITRUST Assessment XChange GDPR COMPLIANT?
The software is GDPR compliant. It meets all demands of The General Data Protection Regulation.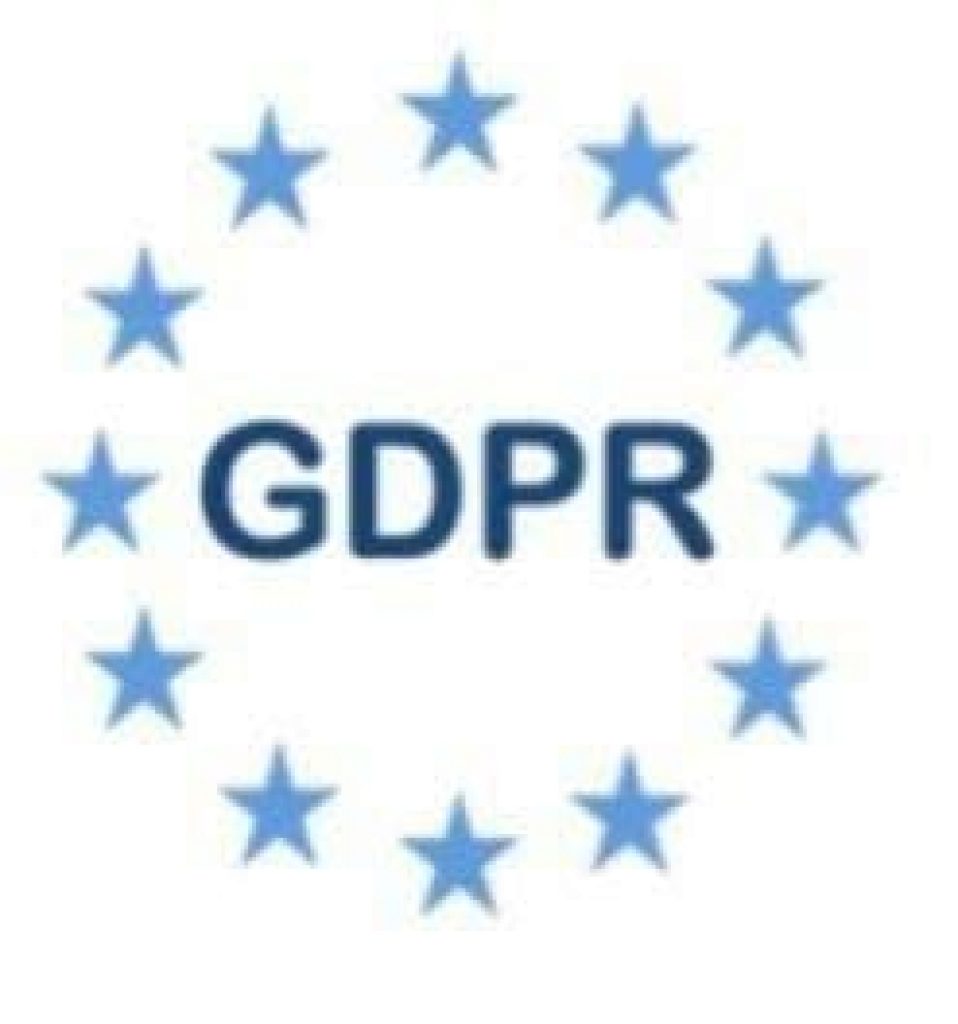 Pricing
HITRUST Assessment XChange Pricing
You need to contact HITRUST Assessment Exchange directly for pricing information. The pricing model is a subscription. A free trial is also available.
Add your rating
User's ad Editor's scores
MUSTHAVE software!
At every step of your business growth, it is necessary to implement something new or improve something old. This is what this software may help you with. HIPAA SOFTWARE RECOMMENDS!
Add your review