What is RESPONSUM?
Pros and Cons Values
RESPONSUM is great entirely EU-based software that offers task automation and integrated collaboration to amplify your and your team's productivity. It distinguishes itself from competitors by having a database with all available modules. Users can easily simulate a real-world phishing attack. The platform provides all the tools you need to create a custom campaign in an easy and intuitive way.
Positive
Cloud, SaaS, Web-Based
Live Training
Free Trial
Phone Support
Email/Help Desk Support
Demo Version
Negatives
No Desktop Version
No On-Premise
No Mobile Version
No Free Version
Additionally, it easily determines the impact of (planned) data processing operations and takes decisive actions to decrease risks and increase compliance. The solution will save your time due to automating tasks based on information in your records of processing activities. It is also possible to connect with colleagues via RESPONSUM and keep track of projects.
Video and Images
Check RESPONSUM Video & Images
*Click on the screenshot to zoom
Best for
Check who RESPONSUM is best for
The solution is best for any organization wishing to avoid data breaches and fines.
Features
RESPONSUM Features
RESPONSUM includes several maturity assessments (Privacy Maturity Assessment, Data Maturity Assessment, Security Maturity Assessment) consisting of multiple statements and questions for you to answer. Whether it's assessing your Privacy Maturity level, or conducting a Data Protection Impact Assessment, its assessments will provide essential insights. The software allows to define and manage security controls to mitigate risks. There is also an option to swiftly log and manage security incidents.
DPIA
Permissions
Audit Management
Policy Management
Notifications
Risk Assessment
Sensitive Data Identification
Data Mapping
Template Library
Extensive Reporting
Awareness Messages
Incident Management
You can easily send tips and tricks to employees and send them reminders to follow a training. There is a phishing library to create the most impactful simulations. Moreover, you get a high level as well as in-depth reporting on phishing and learning.
Security
Is RESPONSUM HIPAA Compliant?
The software is HIPAA compliant. RESPONSUM values privacy and is therefore committed to protect the personal data of all its stakeholders with the greatest possible care and to process personal data only in a fair and lawful manner.
GDPR Compliance
Is RESPONSUM GDPR Compliant?
RESPONSUM is totally GDPR compliant.
The Data Protection Impact Assessment (DPIA) is part of the Data Protection by Design principle and is covered by Article 35 of the GDPR. DPIAs evaluate the impact of the (planned) data processing operation, resulting in decisions to be made and measures to be implemented to be compliant with the GDPR.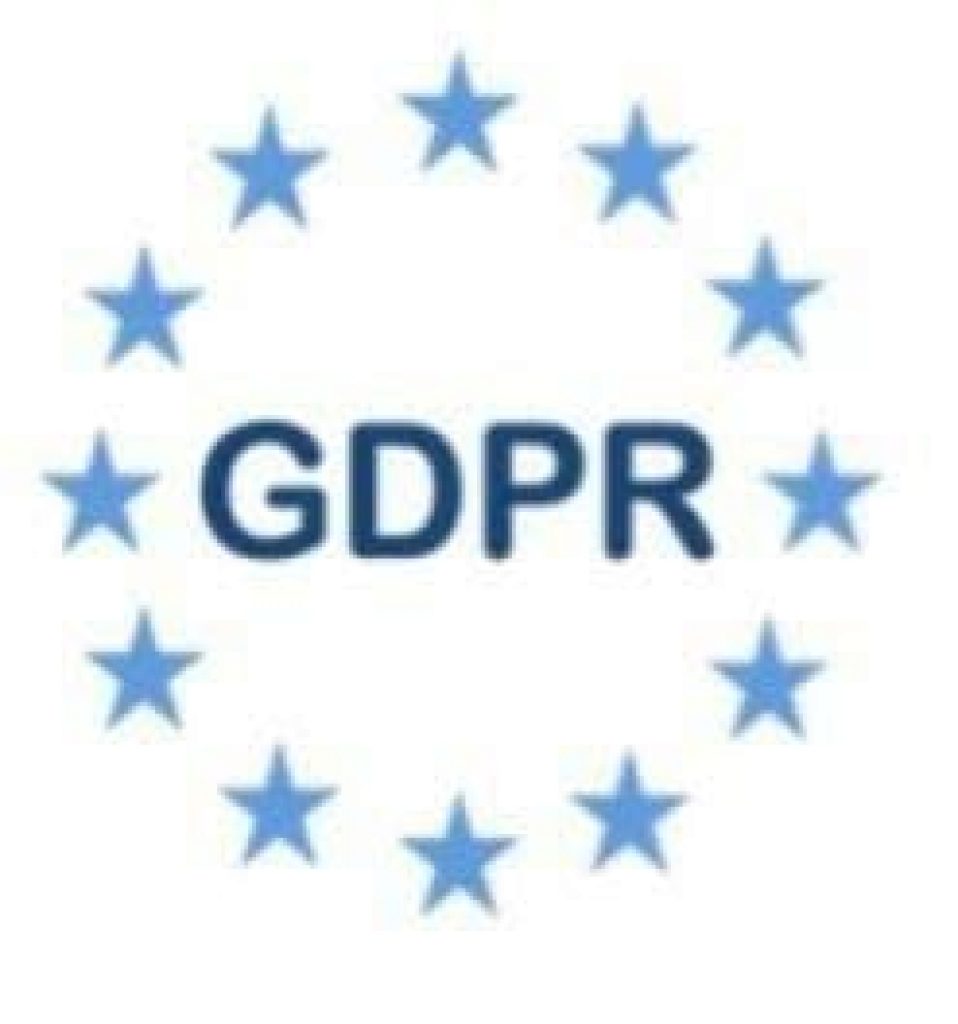 Pricing
RESPONSUM Pricing
RESPONSUM pricing starts at €220.00 per feature monthly. You can use a free trial or schedule a demo.
Add your rating
User's ad Editor's scores
MUSTHAVE software!
At every step of your business growth, it is necessary to implement something new or improve something old. This is what this software may help you with. HIPAA SOFTWARE RECOMMENDS!
Add your review