What is TOPIA?
Pros and Cons Values
TOPIA is consolidated vulnerability management software that protects assets in real-time. There are also great integrated features that efficiently pinpoint and remediate the largest risks to your cyber infrastructure. You can resolve the most pressing threats with efficient automation features and precise contextual analysis.
Positive
Cloud, SaaS, Web-Based
Live Online Training
Desktop Version
Case Study
Support Team 24/7
Free Trial
Free Version
Negatives
No Mobile Version
No On-Premise Version
The platform is a cloud-based suite that empowers you and your team to combat vulnerabilities and the ever-evolving threats of today. It provides vulnerability management tools to get smart prioritization and safe remediation without data breaches. TOPIA allows you to break free from the patch cycle and increase your organization's efficiency and reduce your overall security risk level.
Video and Images
Check TOPIA Video & Images
Best for
Check who TOPIA is best for
Firstly, the solution is best for cross-vertical cloud-native enterprises and SME's target industries. Tech and finance companies choose it for risk management. Healthcare, education, and government organizations also use this solution to stay protected from cyberattacks.
TOPIA has powerful automation capabilities as well as many other efficiencies maximizing tools to streamline vulnerability management. It rapidly reduces your risk exposure from the vantage point of a clear user interface and a clear mind. You easily add, create, and manage operations, teams, and stakeholders all from a single dashboard.
Permissions
Behavioral Analytics
Intrusion Detection System
IT Risk Management
Notifications
Endpoint Management
Configuration Management
Threat Intelligence
Activity Monitoring
Vulnerability Scanning
Data Security
Real-Time Monitoring
TOPIA's tags mechanism is a based report that highlights the largest threats so your infosec teams can confidently prioritize risk remediation. Auto Actions capabilities enable your IT and cybersecurity teams to automate repetitive, tedious, and time-consuming tasks. TOPIA collects and analyzes software binaries for patterns to determine vulnerable spots in the libraries. Like DNA mapping, it identifies weak genes, i.e., a predicted vulnerability, based on the environment it analyzes.
Security
Is TOPIA HIPAA COMPLIANT?
Yes, TOPIA is a totally HIPAA-compliant solution. It ensures great protection and reduces any cybersecurity risks. The software allows businesses to protect unsupported applications from known and unknown threats with Patchless Protection.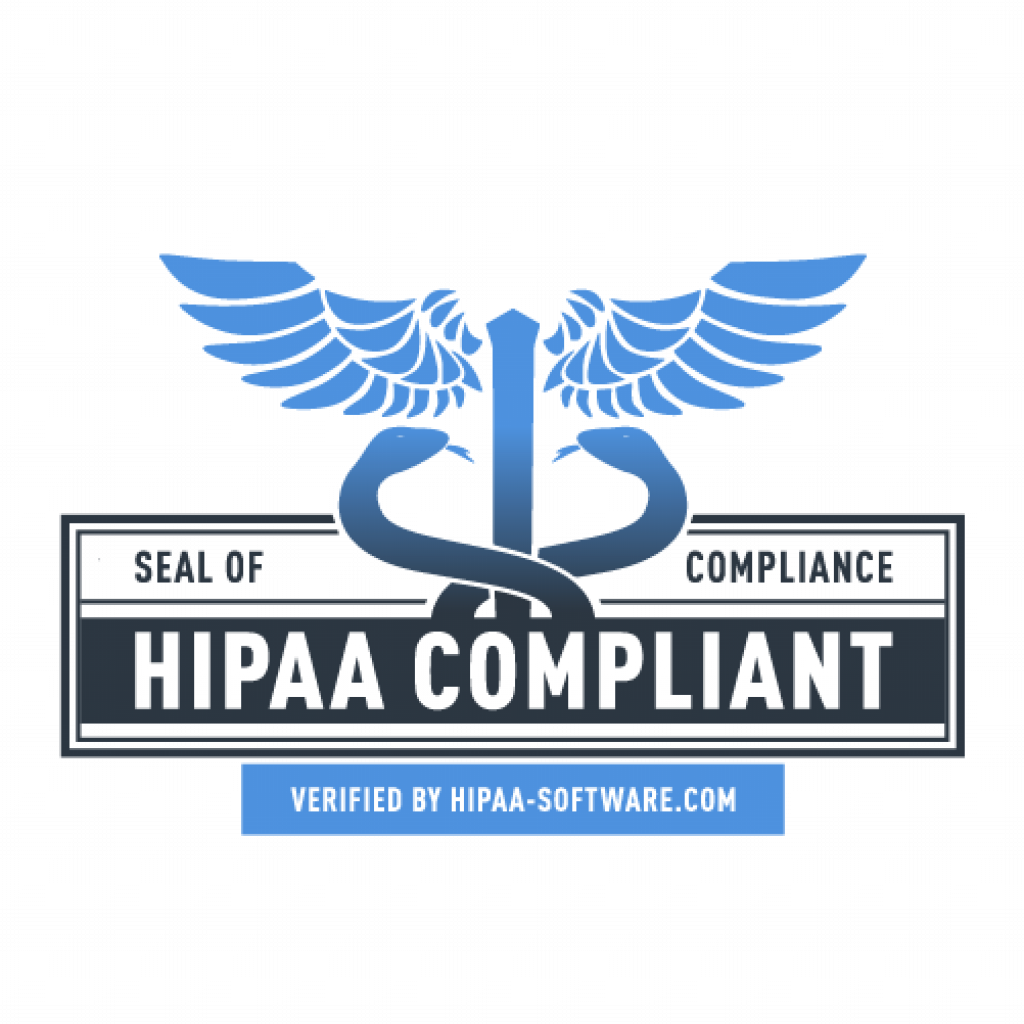 There are 2 plans: Starter and Premium. The pricing depends on the number of users and other features. TOPIA also offers a free version and a 30-day trial.
Add your rating
User's ad Editor's scores
MUSTHAVE software!
At every step of your business growth, it is necessary to implement something new or improve something old. This is what this software may help you with. HIPAA SOFTWARE RECOMMENDS!
Add your review