What is Abyde?
Pros and Cons Values
Abyde is a cloud-based compliance management software designed to help healthcare organizations implement and manage HIPAA compliant strategies by guiding associates through training and providing access to educational resources. The solution helps organizations educate staff members and ensure knowledge retention of compliance regulations through informative videos, quizzes, and other educational resources.
Positive
Cloud, SaaS, Web-Based
Phone Support
Negatives
No Desktop Version
No Free Trial
No Free Version
No Mobile Version
No On-Premise Version
Abyde offers audit protection, customized policy generation, and automated risk analysis for modern healthcare organizations.
Images
Check Abyde Images
*Click on the screenshot to zoom
Best for
Check who Abyde is best for
Small and mid-sized medical practices
Abyde's key features include risk analysis, push notifications, recommendations, PDF generation, history tracking, certificate management, and progress tracking. The software enables users to create custom policies and procedures to handle security breaches as well as identify vulnerabilities based on a set of questionnaires for public health information (PHI) documents maintained by hospitals or clinics. Administrators can use bi-monthly reports to track training completion statuses and resend the links for incomplete training to employees.
Audit Management
Compliance Tracking
Data Security
Documentation Management
Incident Management
Policy Training
Rest easy knowing you'll have the full support of Abyde's trained HIPAA specialists to walk you through the audit process. Toss out bulky HIPAA manuals in favor of cloud-based, access anywhere solution that provides the right access right when you need it.
No more manually editing or typing up policies. Abyde unique, dynamically generated documentation covers exactly what you need – and eliminates paperwork you don't.
Abyde's automated risk analysis helps you quickly meet MIPS and MACRA incentive requirements while educating your practice.
Security
Is Abyde HIPAA COMPLIANT?
Abyde is HIPAA compliant.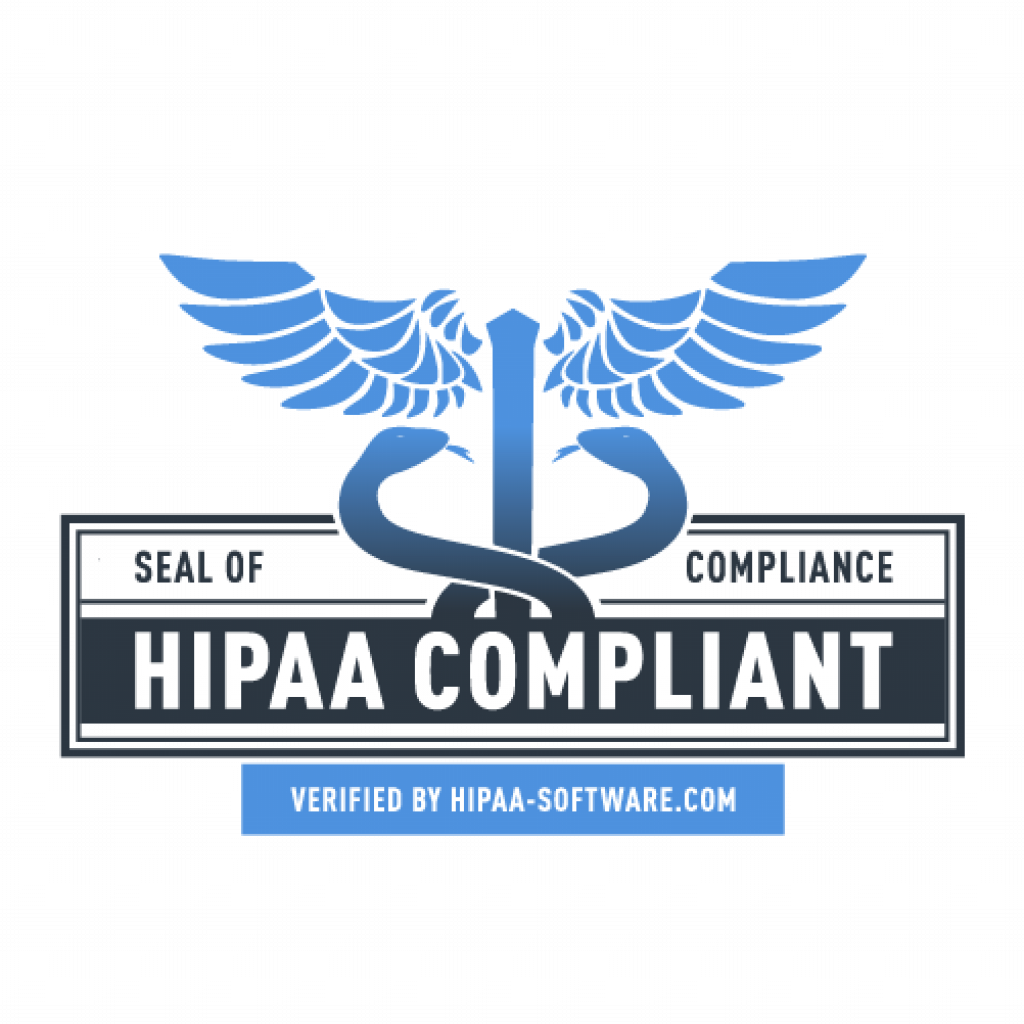 Pricing is listed on the official website and depends upon the organization's size.
Add your rating
User's ad Editor's scores
MUSTHAVE software!
At every step of your business growth, it is necessary to implement something new or improve something old. This is what this software may help you with. HIPAA SOFTWARE RECOMMENDS!
Add your review
|
Read reviews and comments