What is Digital Business Transformation Suite?
Pros and Cons Values
Enterprise Process Center, by Interfacing Technologies, is a business process management (BPM) suite that provides businesses with several digitization and management programs within a single platform. The solution can be deployed either on-premise or hosted in the cloud.
Positive
Cloud, SaaS, Web-Based
Desktop Version (Windows)
Email/Help Desk Support
Free Trial
Free Version
In-Person Training
Knowledge Base
Mobile Version
On-Premise Version
Negatives
No Desktop Version (Linux, Mac)
Digital Business Transformation Suite is an integrated quality management system that covers the full spectrum of analysis, improvement, governance, compliance and workflow automation needs.
Video and Images
Check Digital Business Transformation Suite Video & Images
*Click on the screenshot to zoom
Best for
Check who Digital Business Transformation Suite is best for
Banking and Capital Markets, Healthcare,Pharmaceutical, Financial Services, Manufacturing, Retail & Consumer, Consulting, Media & Telecommunications, Education, Government and Military, Engineering & Construct
Features
Digital Business Transformation Suite Features
Key features include process mapping and analysis, lifecycle governance and collaboration, enterprise architecture, strategy-to-execution planning, workflow automation requirements management and more. The solution helps users maintains a central data repository which allows users to record and manage business entity relationships and interdependencies such as procedures, processes, roles, organizational units, resources, risks, controls and policies in one location.
Access Controls/Permissions
Business Process Automation
Complaince Management
Corrective and Preventive Actions (CAPA)
Deployment Management
Equipment Management
Forms Management
Iteration Management
Performance Monitoring
Remediation Management
Risk Management
Task Management
Third-Party Integrations
Workflow Management
Enterprise Process Center helps users to visualization operational performance and perform quality assurance and risk and audit management initiatives such as ISO, Lean, Basel, ITIL among others.
Security
Is Digital Business Transformation Suite HIPAA COMPLIANT?
Digital Business Transformation Suite is HIPAA compliant.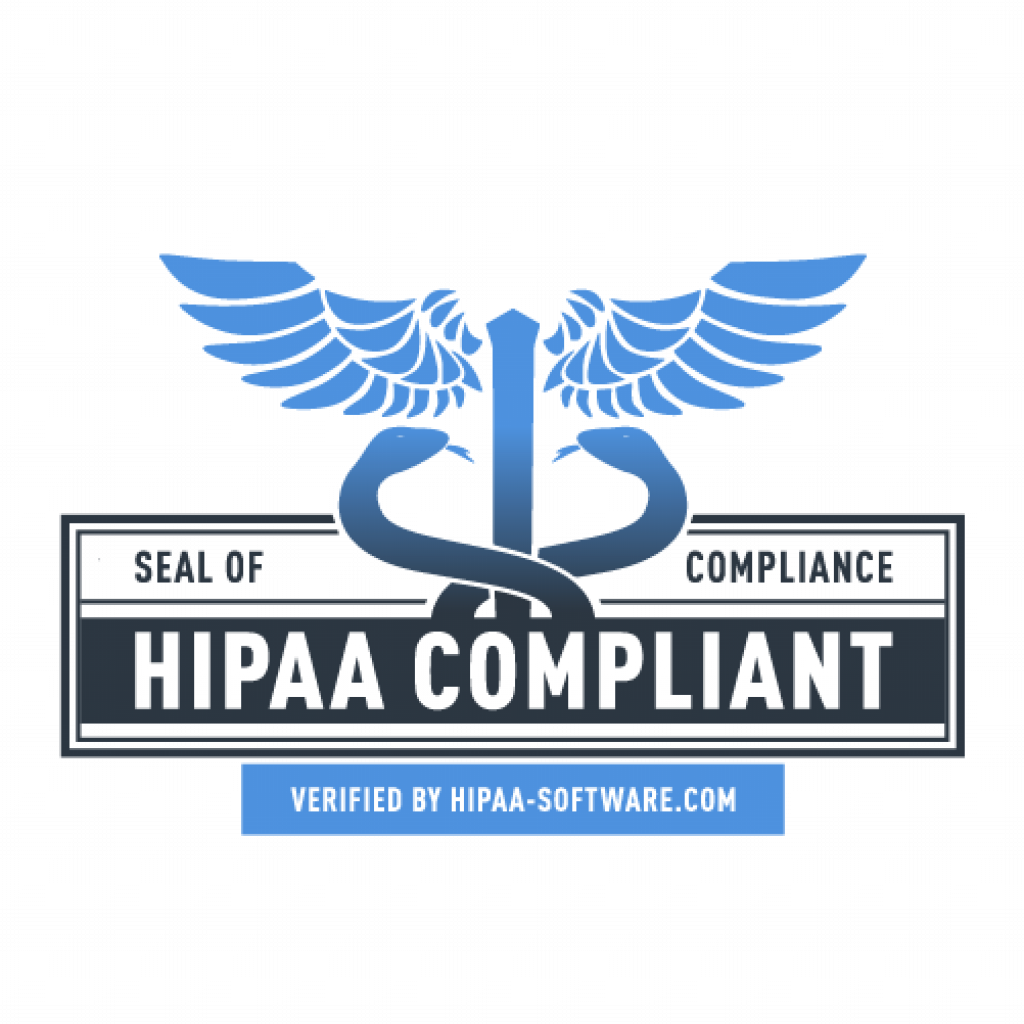 Pricing
Digital Business Transformation Suite Pricing
There is a free version and a free trial. More pricing details are available upon request.
Add your rating
User's ad Editor's scores
MUSTHAVE software!
At every step of your business growth, it is necessary to implement something new or improve something old. This is what this software may help you with. HIPAA SOFTWARE RECOMMENDS!
Add your review

Digital Business Transformation Suite