What is Access Rights Manager?
Pros and Cons Values
Access Rights Manager is great management software that helps administrators quickly and easily manage and audit user access rights to systems. You get the visualization of who has access to what, and when they accessed it due to special tools for analyzing user authorizations and access permissions. This solution standardizes user credentials with role-specific templates, enabling IT teams to create secure accounts at scale.
Positive
Cloud, SaaS, Web-Based
Desktop Version (Windows)
Free Trial
Support 24/7
Knowledge Base
Negatives
No Desktop Version (Mac; Linux; Chromebook)
No On-Premise
No Mobile Version
No Free Version
Additionally, it provides options to delegate user access rights management to data owners for greater convenience. The system can easily generate reports to demonstrate compliance with many regulatory requirements. With SolarWinds ARM, you'll help reduce IT workload as well as accelerate compliance.
Video and Images
Check Access Rights Manager Video & Images
*Click on the screenshot to zoom
Best for
Check who Access Rights Manager is best for
The solution is best for system and IT security admins due to its main functions. With SolarWinds ARM, administrators can improve their security posture with visibility into AD changes and a record of who made those changes and when.
Features
Access Rights Manager Features
SolarWinds Access Rights Manager is designed to help you actively monitor any changes made to Active Directory and group policies. The AD audit tool can help you monitor group memberships and access rights to file servers. With a snapshot view of current user access to services, you can stop potential insider threats more quickly.
The software has a great feature for data loss prevention that analyzes user credentials and their configuration. With this program, you can automatically see when user activity puts sensitive data at risk. The platform offers real-time and detailed user permissions monitoring to help detect malicious accounts. Moreover, it allows admins to quickly run and view reports on NTFS file and folder permissions.
Permissions
Policy Management
Automate User Account Management
Data Loss Prevention
Endpoint Management
Reports
Cybersecurity Risk Management
File Server Auditing
Access Management System Guide
Monitoring Active Directory
Access Alerts
ARM assesses file and folder permissions and user account configurations to proactively help identify potential data risks. Shared folder audit software can simplify security assessments by providing accurate insights into the specific files and folders across an organization. Identifying insecure account configurations before an audit or incident can help strengthen security and speed compliance.
Security
Is Access Rights Manager HIPAA COMPLIANT?
Access Rights Manager is totally HIPAA compliant. It satisfies HIPAA requirements due to the scheduled and detailed user activity reports. Audit activities drive most access management projects, and compliance reports are central to these efforts. With Access Rights Manager, you can generate customized reports demonstrating your efforts in access rights management. This software can monitor suspicious account activity and deliver custom Active Directory reports.
GDPR Compliance
Is Access Rights Manager GDPR COMPLIANT?
ARM is built to identify and alert on accounts with insecure configurations, giving visibility into each account's level of access across your organization. With this level of detail, you can pinpoint and mitigate insider risks and help demonstrate compliance with GDPR privacy requirements.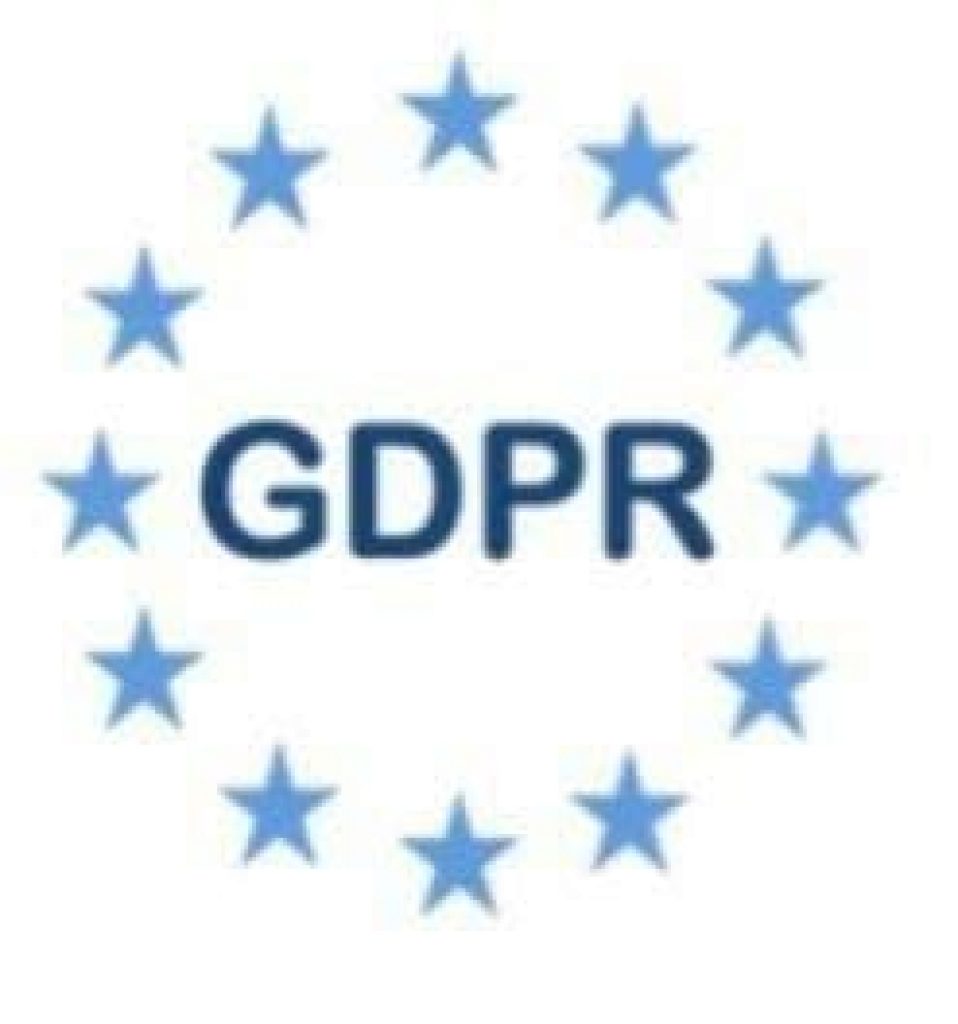 Pricing
Access Rights Manager Pricing
Access Rights Manager pricing starts at $3444.00 per feature. You can use a free trial.

Receive a quick quote, custom-built for you, from a sales representative by completing a quick form.
Add your rating
User's ad Editor's scores
MUSTHAVE software!
At every step of your business growth, it is necessary to implement something new or improve something old. This is what this software may help you with. HIPAA SOFTWARE RECOMMENDS!
Add your review