What is Zoho Creator?
Pros and Cons Values
Zoho Creator is a cloud platform for low-code application development for easy development, design, and management. With a help of visual elements and tools, it's easy to create user-friendly applications, that meet your business requirements. For some companies, more often for bigger ones, it's a problem to find a ready-made solution, so it could satisfy all their business strategy purposes and maybe automate some processes. Now there's no need to search for solutions if you can create the ideal one for your team.
Positives
Cloud, SaaS, Web-Based
Knowledge Base
Email Support/Help Desk
Live Training
Chat Support
Video Guides
Webinars
Free Trial For 15 Days
Desktop Version
On-Premises Version
Mobile Version
Documentation
FAQs and Forums Available
Personal Training Available
Negatives
Desktop Version Is Not Available On Linux
Desktop Version Is Not Available On Chromebook
There is no need to have great technical skills and write lots of code. Even without competence in software engineering and development, with the help of Zoho Creator's drag-n-drop feature, it is possible to create a custom business application.
Video and Images
Check Zoho Creator Video & Images
Best for
Check who Zoho Creator is best for
Basically, the main Zoho Creator's users are small businesses in the sphere of Informational Technologies and Services. But the platform can be used by enterprises and businesses of all sizes and types of services provided. Zoho Creator can be also useful for HIPAA Compliant healthcare organizations and providers because there is a possibility to track the compliance.
Features
Zoho Creator Features
Zoho Creator is a great solution for any specialist, who wants to build an app, that will satisfy the requirements of their business. This platform consists of an easy-to-use builder of visual components and ready code sections. You don't have to code these elements by yourself but drag-n-drop them. Above all, your future app will be native not only on both Android and iOS on mobile but also on personal computers and tablets. Full administration of all admissions and permits is available. Maintain cooperative development with the help of special tools.
Manage Calendar
Develop with AI Assistance
Model App Structure and Data Flows
Move and Aggregate Data
Make Backup Copies and Recoveries
Customize Toolbar
Track and Test Compliance
Manage Updates
Control and Automate Workflow
Additional Features
Also, there is a possibility to move data from other apps by means of artificial intelligence (AI) assistance. You can gather data of any type, create your own model of data, and display relations in data structures in one place. Make a deep analysis of your business and create multifunctional reports by aligning data from multiple sources. Maintain well-time informing of all sides by notifications and alerts. Any repeatable actions can be easily automated by Zoho Creator.
Security
Is Zoho Creator HIPAA COMPLIANT?
Yes, Zoho Creator is a HIPAA-compliant solution.
Zoho Creator doesn't gather protected health information (PHI) under HIPAA for its own purposes. So, the platform provides users with different means of protection in order to build HIPAA-Compliant applications.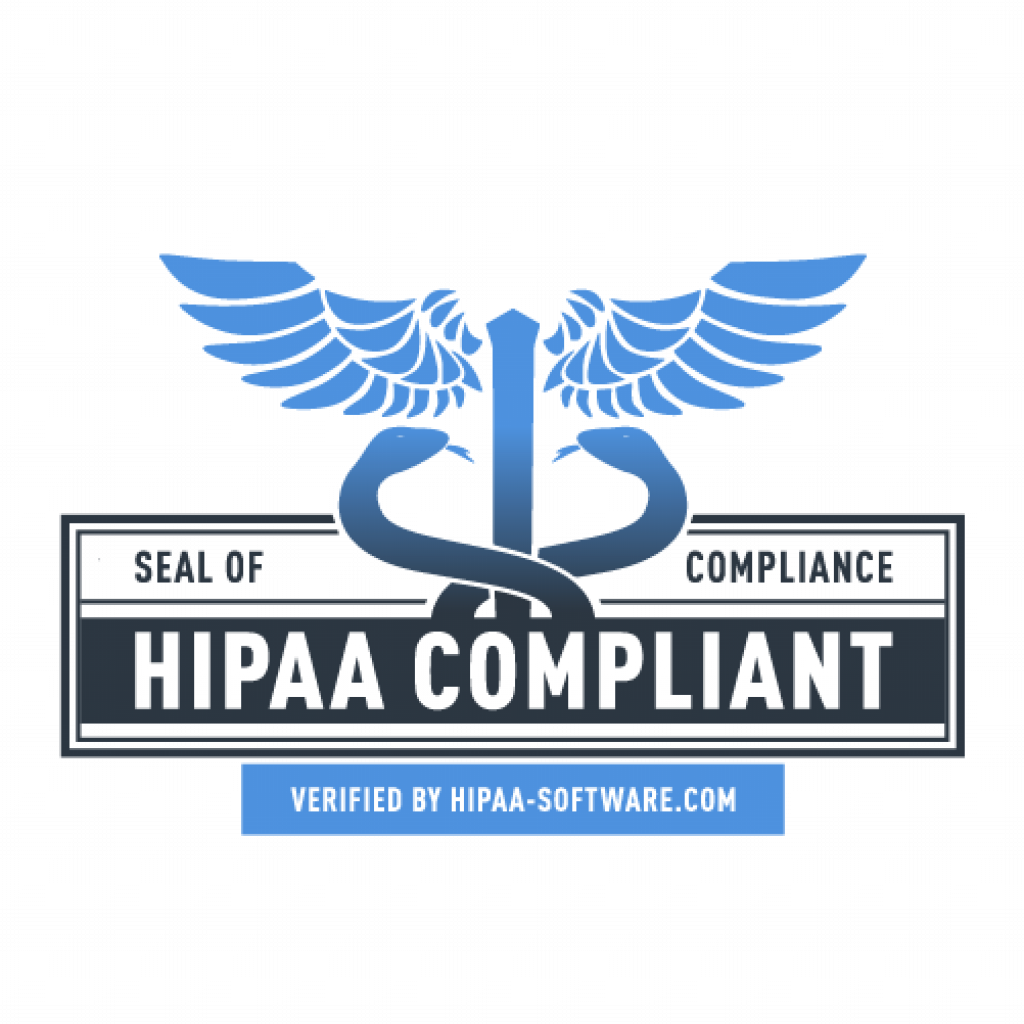 Pricing
Zoho Creator Pricing
There is a wide range of pricing models and plans. Zoho Creator pricing starts at $25 per user if paid for a year in advance. You can't request a demo, but there is a 15-day trial. You need to visit the Zoho Creator pricing page to look through the pricing details.
Add your rating
User's and Editor's scores
Easiest Builder Ever!
Sometimes you have to install and pay for tonnes of different platforms so that they could cover all your company's tasks. A workflow of numerous companies in the exact depiction of the written before. The main problem is that companies underestimate themselves and think, they're not able to make the product that will match their goals. But as far as you install Zoho Creator, it is not a problem anymore. Even without some special technical skills, you will be able to create HIPAA-Compliant solutions with a user-friendly interface and wide functionality. So, don't be afraid and use your chance to simplify the work for your team! HIPAA Software recommends!
Add your review