What is OutSystems?
Pros and Cons Values
OutSystems is a low-code platform for full-stack development. It provides customers a full set of development, deployment, and management tools together with high productivity and artificial intelligence (AI) assistance. It is a great solution for building applications, ranging from simple consumer ones to multichannel systems for businesses of high quality and in the shortest terms.
Positives
Cloud, SaaS, Web-Based
Knowledge Base
Email Support/Help Desk
Live Training
Chat Support
Video Guides
Webinars
Trial Period
Desktop Version
Mobile Version
Documentation
FAQs and Forums Available
Support is Twenty-Four-Hour Available
Personal Training Available
Negatives
Desktop Version Is Not Available On Chromebook
On-Premise Version Is Not Available on Linux
OutSystems was launched in 2001 in Lisbon, Portugal. This platform makes development accessible for everyone with no need to reach out to IT specialists, even for workers with low technical knowledge. It boosts the development process a few times than it does by standard coding.
Video and Images
Check OutSystems Video & Images
Best for
Check who OutSystems is best for
OutSystems is a great development platform for businesses, which aims to build an application, that meets their requirements, in the fastest way and of the highest quality. By hight quality is meant that this application will be supported for a long time. AI assistance automates repeated actions in development throughout the entire development cycle. So your business will be able to get the necessary applications 10 times faster. OutSystems can be also useful for healthcare organizations and providers, which maintain HIPAA-Compliance.
Features
OutSystems Features
Over the years on market, OutSystems has experience in solving various problems and errors. Because of this fact, it has a serious advantage over its competitors. It follows and accurately detects the influence of updates on your application on all its levels. So that it minimizes costs, risks, and time. Some OutSystems' features are:
Test Compliance
Aggregate and Publish Data
Manage Adjustments
Develop with AI Assistance
Manage The Deployment Process
Develop Mobile Apps
Collaborate for Development
Manage Debugging
Model Data
Additional Features
This platform automatically fixes most of the bugs. But if adjustments should be made by hand, OutSystems itself notifies team members about the issue. The development platform also makes the process of deploying fully automatic, concerning all possible database scripts. It gives a possibility to maintain a collaborative development with a special set of tools.
Security
Is OutSystems HIPAA COMPLIANT?
Yes, OutSystems is a HIPAA-compliant solution.
The platform maintains HIPAA Compliance and gives instructions on how users can develop their healthcare applications and protect information while keeping up with HIPAA Regulations and Standards.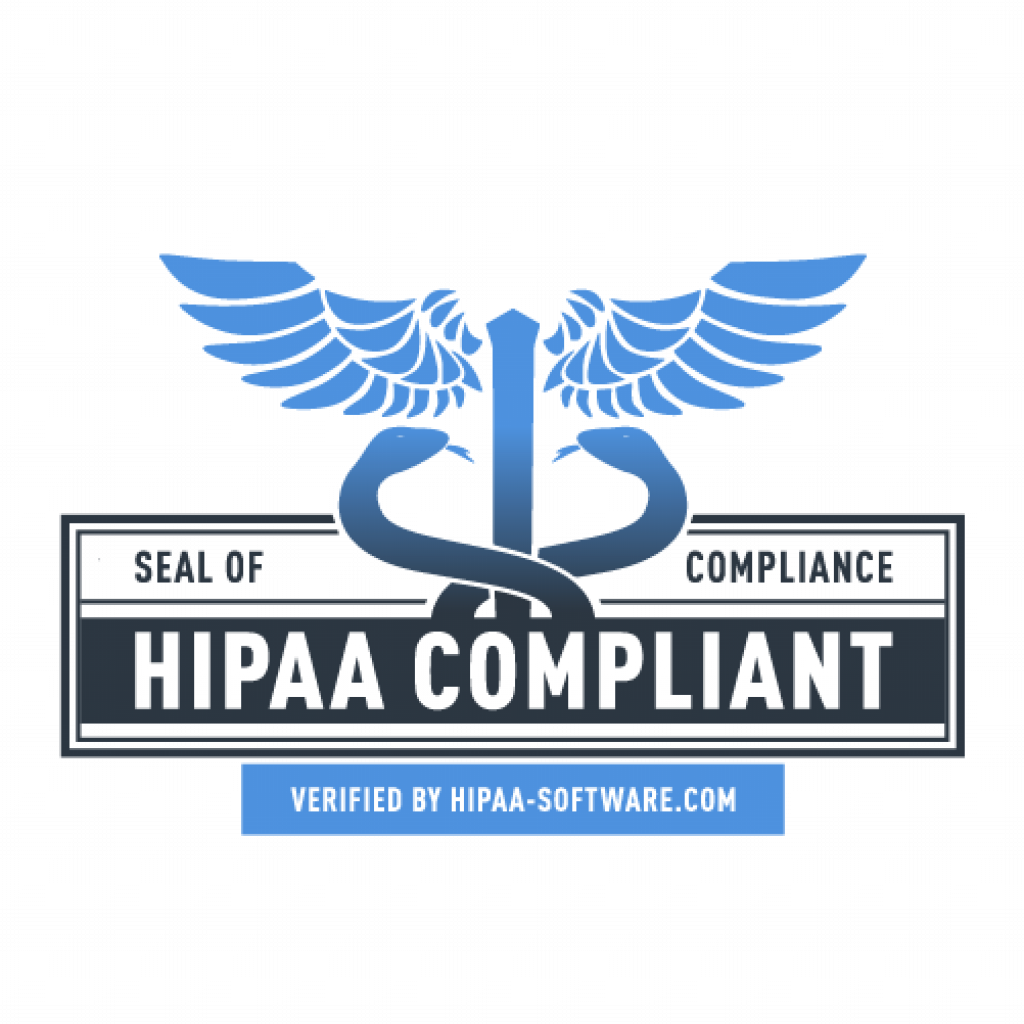 Pricing
OutSystems Pricing
OutSystems is a forever-free solution only for the personal environment and launching your first app for up to 100 end users. This platform has a 30-day free trial for companies with 3 developer accounts. In other cases, there are Standard and Enterprise plans. The pricing for the Standard plan is 1.500$ per month. However, if you want to get an Enterprise plan, you need to contact the OutSystems Sales team.
Add your rating
User's and Editor's scores
Helps To Develop Applications In The SHort Term
If you're struggling to find a solution to build an application keeping up with all HIPAA Rules, it is a great platform for you. OutSystems automates a lot of processes, including the deployment one, and fixes some errors alone so you don't need to worry about hiring specialists with special skills. If you're a middle-sized enterprise, of course, the price is considerable. But don't forget, that such a HIPAA-Compliant low code development platform is a big rarity. HIPAA Software recommends!
Add your review
|
Read reviews and comments