What is Teleon Health?
Pros and Cons Values
Teleon is a telemedicine solution that helps various healthcare organizations, pharmacies, hospices, physicians and nursing facilities interact with patients and deliver personalized care. The platform enables medical institutions to create multiple user accounts with role-based permissions to ensure secure access to patient data.
Positive
Cloud, SaaS, Web-Based
Desktop Version (Mac, Windows)
Email/Help Desk Support
Free Trial
Free Version
Knowledge Base
Mobile Version
On-Premise Version
Negatives
No Desktop Version (Linux)
No In-Person Training
Teleon provides communication and digital forms software that helps healthcare providers deliver patient care and manage workflows. Teleon's secure messaging and SMS mass texting applications enable providers to communicate efficiently with staff, patients and their families. Its telehealth platform supports providers in delivering video patient visits. Teleon's secure forms solution allows providers to streamline workflows and data capture, from COVID-19 screening to patient onboarding.
Images
Check Teleon Health Images
*Click on the screenshot to zoom
Best for
Check who Teleon Health is best for
Teleon is ideally suited for physician practices, home health agencies, hospices, labs, pharmacies, skilled nursing facilities, addiction recovery centers, mental health providers, and other healthcare providers..
Features
Teleon Health Features
The broadcasting functionality in Teleon allows administrators to share information about announcements, appointments, shifts and more with patients, staff or family members. It offers a host of features including HD video calls, message history, screen sharing, custom user groups, data encryption, participants management, remote data wiping, bulk data upload and more. Additionally, physicians can communicate with patients via two-way text messages and audio-video calls.
Access Controls/Permissions
Clinical Care
Compliance Management
Mobile Access
Multi-Physician
Teleon allows staff members to share messages, care plans, images and other documents with colleagues across departments. Pricing includes monthly/annual subscriptions and support is extended via phone, email and other online measures.
Security
Is Teleon Health HIPAA COMPLIANT?
Teleon Health is HIPAA compliant.
Teleon Health is committed to the privacy and security of its customers' information and partners with healthcare organizations as a Business Associate to support their HIPAA-compliant communication. Teleon Health as an organization is HIPAA compliant, with implementation of all measures of HIPAA Security and Privacy Rules, and its software solutions address HIPAA Security Rule Technical Safeguards as described in the document below.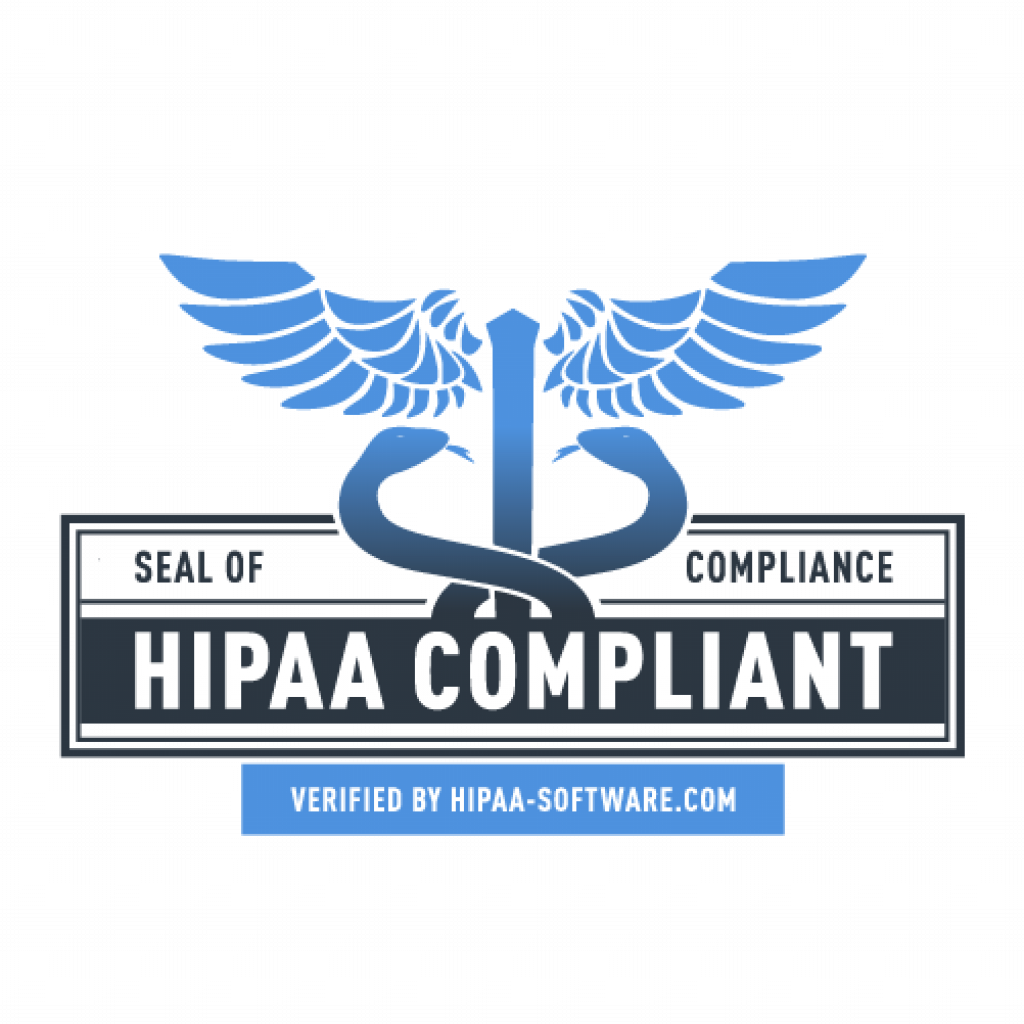 Pricing
Teleon Health Pricing
Cost-effective plans for providers across settings, from solo practitioners to large organizations.
Add your rating
User's ad Editor's scores
MUSTHAVE software!
At every step of your business growth, it is necessary to implement something new or improve something old. This is what this software may help you with. HIPAA SOFTWARE RECOMMENDS!
Add your review
|
Read reviews and comments