What is EDI Power Reader?
Pros and Cons Values
EDI Power Reader is effective storage and management software with end-user-friendly utilities and custom application development for the healthcare industry. You can convert HIPAA EDI files to Excel-compatible spreadsheets or tab-delimited text files. The developers created an on-premise solution to help businesses in the healthcare sector securely access files on a unified platform.
Positive
Email/Help Desk Support
In Person Training
Live Online Training
Desktop Version (Windows)
On-Premise Version
Free Trial
Case Study
Negatives
No Desktop Version (Linux)
No Free Version
No Mobile Version
No Cloud, SaaS, Web-Based
Employees search records using a query function and sort them in ascending or descending order. EDI Power Reader is compatible with ANSI standards for APCD Post-Adjudicated Claim Reporting files for 837 code reader and 277 code reader. They have clients all over the United States and in virtually every sub-industry of healthcare including those on the provider-side, the payer-side, as well as the extensive 3rd party community.
Video and Images
Check EDI Power Reader Video & Images
*Click on the screenshot to zoom
Best for
Check who EDI Power Reader is best for
This software is best for all healthcare organizations, home healthcare ones, payers, providers, and any management consulting agencies.
Features
EDI Power Reader Features
EDI Power Reader offers handy features such as data format translator and flexible licensing. You open EDI files and see them displayed in a grid much like a spreadsheet. Then you easily collapse it into a useful linear record layout. You can use the Reader to look up the 835 reason codes and other adjustment data in 835 electronic remittances.
Human Readability
APCD Post-Adjudicated Claim Support
Data Format Translator
Export
EDI View
 Flexible Licensing
Choose the Data
Print Reports
Moreover, on-board reporting includes a printout of the grid contents, as well as generic remittance advice, and more. You select the meaningful data elements you want to view, print, and export. You can also arrange columns of data in any order you wish.
Security
Is EDI Power Reader HIPAA COMPLIANT?
EDI Power Reader is totally HIPAA compliant. That is to say, it is one of the best-known HIPAA compliance software. Medical practices use it to ensure compliance with federal HIPAA regulations. So, if you use EDI Power Reader, you securely protect health information.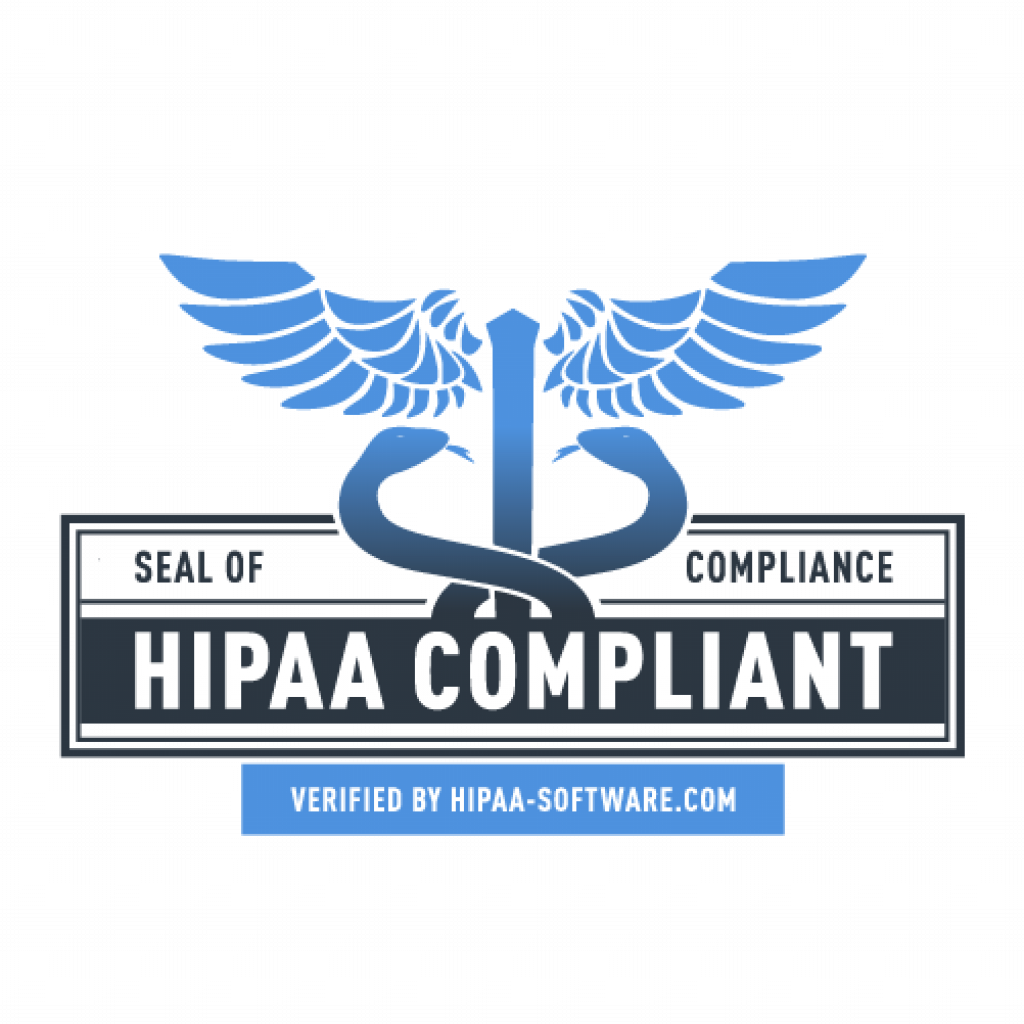 Pricing
EDI Power Reader Pricing
There is a list of subscriptions depending on its features.
Add your rating
User's ad Editor's scores
MUSTHAVE software!
At every step of your business growth, it is necessary to implement something new or improve something old. This is what this software may help you with. HIPAA SOFTWARE RECOMMENDS!
Add your review