HIPAA requirements and its main goal
When you are going to start a new business you need to take into consideration a lot of details including HIPAA compliance for startups. The Health Insurance Portability and Accountability Act (HIPAA) is a federal law enacting since 1996. It required the creation of national standards in order to make sensitive patient health information protected from illegal disclosure. 
Nowadays more and more companies are choosing HIPAA compliance for their software. It can improve efficiency in the healthcare industry and the portability of health insurance.
There are several requirements to be HIPAA compliant:
Implementation of written policies and procedures;
Compliance committee designation;
Conduction of effective training;
Effective communication development;
Conduction of internal monitoring and auditing;
Response to detected offenses.
Moreover, your company must act in accordance with transaction and code sets regulations for Electronic Health Records (EHR) as well as a unique National Provider Identifier (NPI).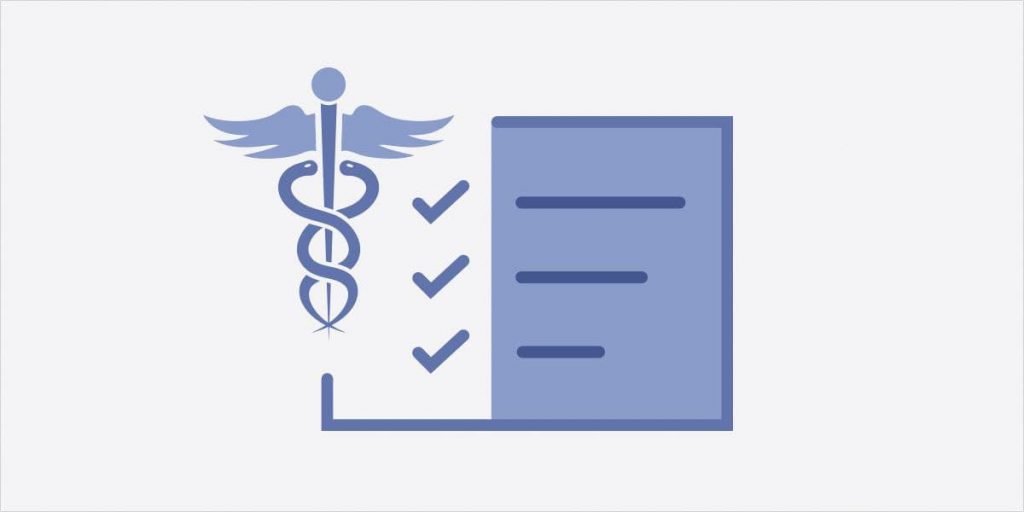 Five HIPAA rules
Just like anything else, being HIPAA compliant needs some steps to do. Starting your new HIPAA compliant business, remember about its five main rules:
• Privacy Rule
It includes patients' rights to access PHI as well as health care providers' rights to deny access to PHI. You need to document these regulations in the HIPAA Policies and Procedures of organizations.
• Security Rule
It sets national standards for the secure maintenance, transmission, and handling of ePHI and applies to physical, technical, and administrative security measures.
• Breach Notification Rule
It states that and business associates and covered entities must follow in the event of a data breach containing PHI or ePHI. Then the organizations have to take required steps if such one occurs.
• Omnibus Rule
It outlines the common rules of Business Associate Agreements (BAAs). Business Associate Agreements are contracts that must be executed between a covered entity and business associate–or between two business associates–before ANY PHI or ePHI can be transferred or shared.
• Enforcement Rule
It explains that a HIPAA investigation can stem from a complaint made by a patient or other healthcare providers.
HIPAA risks
When looking deeper into HIPAA compliance for startups, you may face potential threats that are identified as "risks".
The first one is a human intentional risk. Hackers, disgruntled employees and, terrorists try to defraud data from time to time. However, the most common risk is human unintentional. It may be just a human error or even unknowing employees. There are also non-human technical risks. No one is 100% insured from computer code corruption or viruses.
One of the famous data breaches has happened in 2019. Hackers stole millions of medical records and sold them on the dark web. The bills added up to nearly $20,000.
"Exactly, they want to monetize these records quickly, and they're actually offering them at a discount compared to other prices I've seen on the dark web," doctor Miliefsky said.
People cannot predict all threats and risks, but at least they can provide some tools to reduce damage.
Therefore, HIPAA compliance ensures keeping health information secured and notifying patients about breaches of their health data. When completely adhered to, HIPAA regulations not only ensure privacy, reduce fraudulent activity and improve data systems but are estimated to save providers billions of dollars annually.
So, we are definitely sure that you need to think over HIPAA compliance for your startup to protect your personal data and your patients` to avoid fines and data breaches nightmare.