What is Xeams?
Pros and Cons Values
Xeams is a safe and efficient mail server for Windows, macOS, Linux, and other types of UNIX. This platform provides users with flexibility in working with emails, which makes it very easy to use. This integrated, customizable, and safe server maintains SMTP, POP3, and IMAP protocols. It also reliably protects your email from spam letters, bugs, and other dangers coming from emails.
Positives
Cloud, SaaS, Web-Based
Live Training
Chat Support
Webinars
Trial Period for Enterprise Plan
Free Community Pricing Plan
Desktop Version for macOS and Windows
Documentation
Negatives
No Desktop Version for Linux and Chromebook
No On-Premise Version
No Mobile Version
No Knowledge Base
No Video Guides
No FAQs and Forums Available
No Support Team
No Personal Training Available
There are a lot of deficiencies, which limit the system's functionality and prevalence. Nevertheless, this fact doesn't make this product unworthy. With the help of Xeams, you can fully administer your inbox.
Video and Images
Check Xeams Video & Images
Best for
Check who Xeams is best for
This server suits anyone who wants to protect their corporate mail from viruses and cyber-threats. That's why it is a full match for HIPAA compliant healthcare organizations, who want to protect themselves while transmitting ePHI through email. Also, Xeams is a good solution for businesses of all sizes, ranging from small to large. It has gained wide popularity among ISP service providers.
Xeams can be activated in three different regimes. The first one is a stand-alone mode, which you can use without any additional server. The second one is the firewall regime. You can use Xeams like a spam-firewall with any email server like Microsoft Exchange, IBM Dominos, Zimbra, etc. And the last one, hybrid, combines the previous two regimes.
Protect from Spam and Viruses
Manage Compliance
Check Audit
Make Backup Copies and Recoveries
Export and Import Data
Manage Data Retention
Manage Lists of Allowance and Block
Guide Email
Analyze Behaviour
There are a lot of other useful features, such as artificial intelligence and machine learning, encryption, quarantine, and many more. The main thing is that Xeams renders for users a service to filtrate 99% of spam letters directly from the inbox.
Security
Is Xeams HIPAA COMPLIANT?
Yes, Xeams is a HIPAA-compliant solution.
The Health Insurance Portability and Accountability Act of 1996 (HIPAA) demands from every covered healthcare organization and provider to manage records of correspondence with their patients. Xeams itself has a function of email archiving helps to restore any messages of doctors and their patients.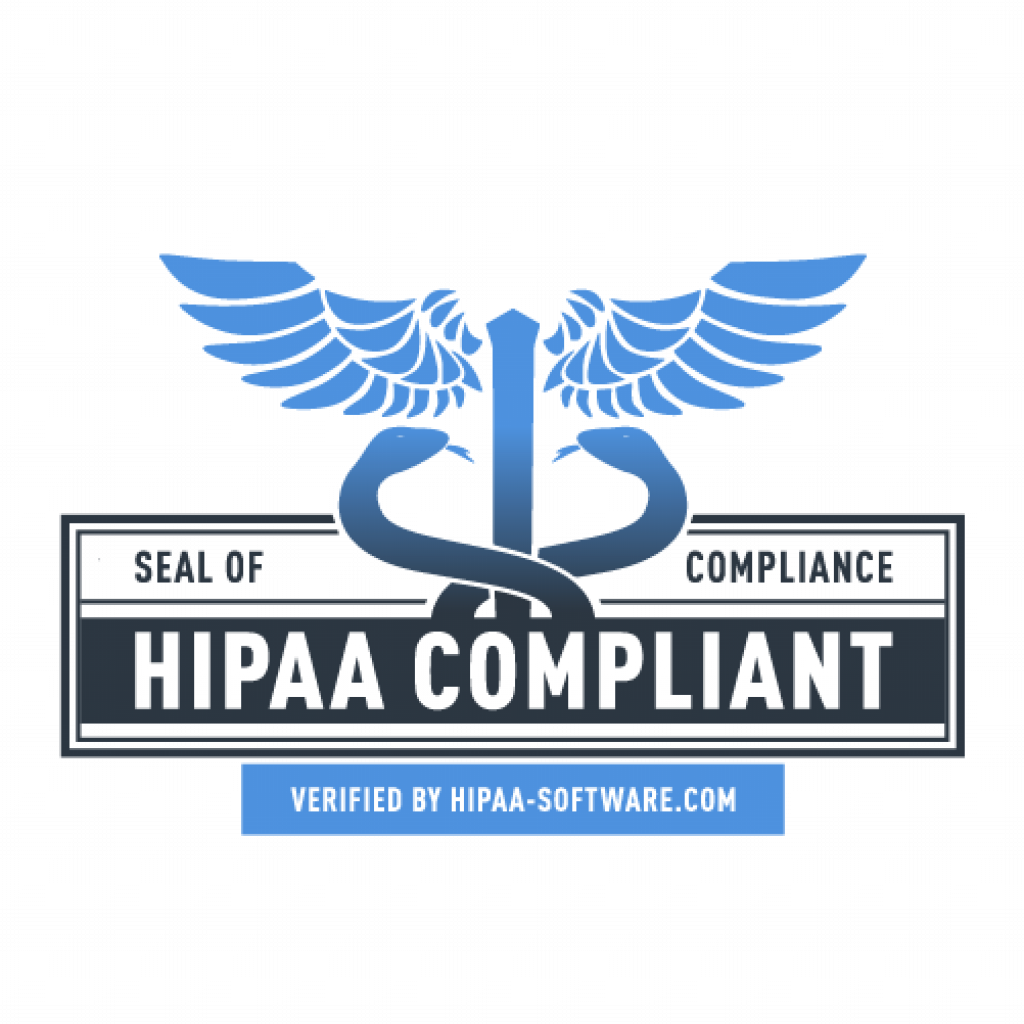 There are two pricing plans available. The community plan is free. The other one, enterprise, starts from ~0.14$ per user per month if you pay for more than 5000 users. There is also an option to pay for a year. For the enterprise plan, there is a 30-day trial period. You can see all the pricing details below.
Add your rating
User's and Editor's scores
Protect Your Corporate Emails forom Spam and Viruses Reliably!
Xeams is a really good solution for HIPAA-compliant organizations to maintain emails. The server has three different modes for usage and vast functionality. Also, pricing plans are very beneficial, so you can get a great toolset for email security for a low cost or completely free. However, the desktop version of the platform isn't supported on Linux and Chromebook, but if you use other OS in your work you should surely try using it! HIPAA Software recommends!
Add your review
|
Read reviews and comments