What is Vectera?
Pros and Cons Values
Vectera is a meeting management solution, which helps businesses streamline processes related to appointment scheduling, video conferencing, communication management and more. The platform enables organizations to create encrypted video rooms for clients, facilitating interaction tracking, document sharing and recording
Positive
Cloud, SaaS, Web-Based
Free Trial
Free Version
Help Desk
Live Online Trainings
Phone Support
Negatives
No Desktop Version
No Mobile Version
No On-Premise Version
Vectera is a cloud-based online conferencing platform designed to assist sales, customer success, and financial advisory teams with meeting room scheduling and video conferencing.
It is an easy way to meet and collaborate online. With powerful co-browsing, all meeting participants can work together without downloading apps and exchanging passwords. Get creative with whiteboards and document annotation.
Video and Images
Check Vectera Video & Images
*Click on the screenshot to zoom
Best for
Check who Vectera is best for
A solution for innovative professionals looking to build a relationship with their remote clients.
Features
Vectera Features
Vectera comes with white-label capabilities, which allow enterprises to personalize the interface using a custom logo, colors and themes to establish brand identity. Features of the solution include annotations, notes and contact synchronization, co-browsing, whiteboarding, video recording, conversation recording and more. Additionally, users can utilize screen-sharing functionality to discuss presentations/contracts, give demos and take notes for reference.
Agenda Management
Brainstorming
Calendar Management
Customizable Branding
Electronic Assignments & Tests
File Sharing
HD Audio/Video
Live Video Interview
Meeting Management
On-Demand Webcasting
Presentation Tools
Private Chat
Real-Time Activities
Remote Access/Control
Time Zone Tracking
Vectera supports integration with various third-party applications such as G Suite, Microsoft Office 365, Dropbox, Google Drive, iCloud and more. It is available on monthly subscriptions and support is extended via email, FAQs, documentation and other online measures.
Security
Is Vectera HIPAA COMPLIANT?
Vectera provides HIPAA and GDPR compliant communication.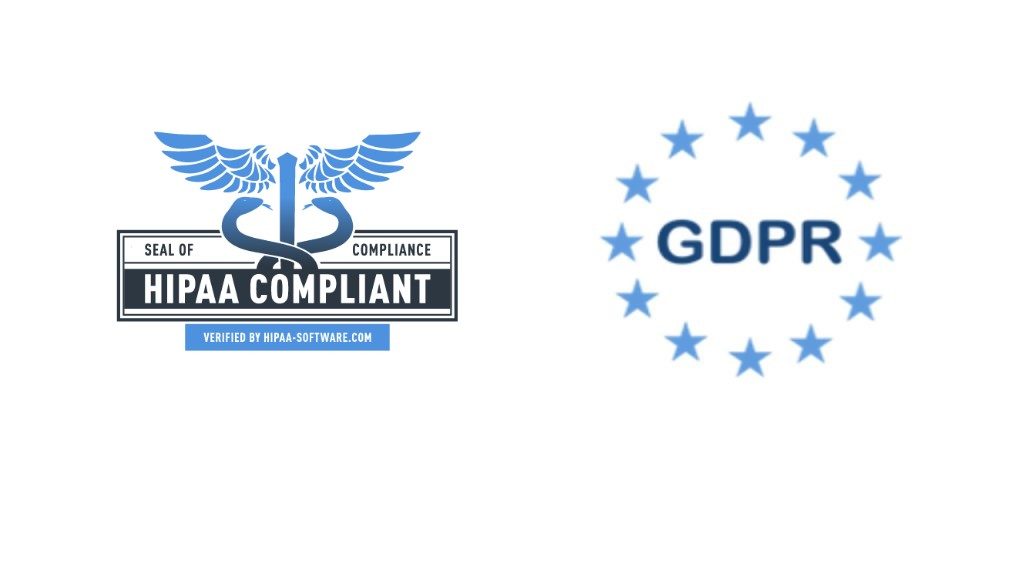 Vectera handles your data in a safe and secure way. Vectera is committed to delivering a reliable and safe environment for videoconferencing services. A virtualized infrastructure was created that scales together with the usage of the web app.
This infrastructure guarantees a reliable service with 99,9% uptime.
Get a Free plan with unlimited 1:1 meetings.
For occasional 1:1 client meetings

Perfect for frequent client meetings

For platforms and larger organizations
Add your rating
User's ad Editor's scores
MUSTHAVE software!
At every step of your business growth, it is necessary to implement something new or improve something old. This is what this software may help you with. HIPAA SOFTWARE RECOMMENDS!
Add your review