What is SolarWinds?
Pros and Cons Values
SolarWinds Database Performance Monitor (DPM) provides database performance monitoring to increase system performance, team efficiency, and infrastructure savings.
Positive
Cloud, SaaS, Web-Based
Free Trial
Phone Support
Negatives
No Desktop Version
No Free Version
No On-Premise Version
No Mobile Version
The SaaS platform offers complete visibility into major open-source databases including MySQL, PostgreSQL, Amazon Aurora, MongoDB, and Redis for the entire engineering team at scale without overhead. Industry leaders like Etsy, GitHub, SendGrid, and Yelp rely on DPM.
Images
Check SolarWinds Images
*Click on the screenshot to zoom
Best for
Check who SolarWinds is best for
SolarWinds DPM is ideal for organizations managing large data sets. Customers typically see 90% less time spent diagnosing database issues, 75% faster queries, 10x more productivity, and 50% lower resolution time.
Features
SolarWinds Features
Diagnose Active Directory replication issues
Ensure that successful replications are occurring between all your domain controllers with the Replication Summary view. With Server & Application Monitor (SAM) Active Directory monitoring, quickly see the overall replication status and gain deeper insights by drilling to the various domain controller replications to see the detailed successes of configurations, schemas, ForestDNSZones, and more.
Review domain controller roles
The Doman Controller Details view in SolarWinds SAM Active Directory monitoring tool is designed to provide a view into each domain controller status and role. You can also view, sort, and search for various FSMO roles such as Schema Master, Domain Name, Infrastructure Manager, Relative Identifier Master, and Primary Domain Controller Emulator.
Data Visualization
Monitoring
NOSQL
Performance Analysis
View Active Directory site details
Gain valuable insight into your remote sites with the Site Details resource included in the SAM Active Directory monitoring solution. Drilling into each site provides information such as the site link name as well as all subnets and IP ranges to help you quickly understand and troubleshoot remote location Active Directory issues.
Monitor logon and Windows Events
Get an at-a-glance view of logon and Windows Events with SAM's Active Directory auditing tool. See the number of failed logon events, user was created, password reset attempts, account deletions, and more. Drill down further to get event IDs as well as the corresponding logon and Windows Event details.
Security
Is SolarWinds HIPAA COMPLIANT?
SolarWinds solutions are GDPR and HIPAA Compliant.
SolarWinds maintains (and requires its service providers to maintain) appropriate organizational and technica measures designed to protect the security and confidentiality of Personal Data. Various measures that SolarWinds utilizes are further described in its Security Statement.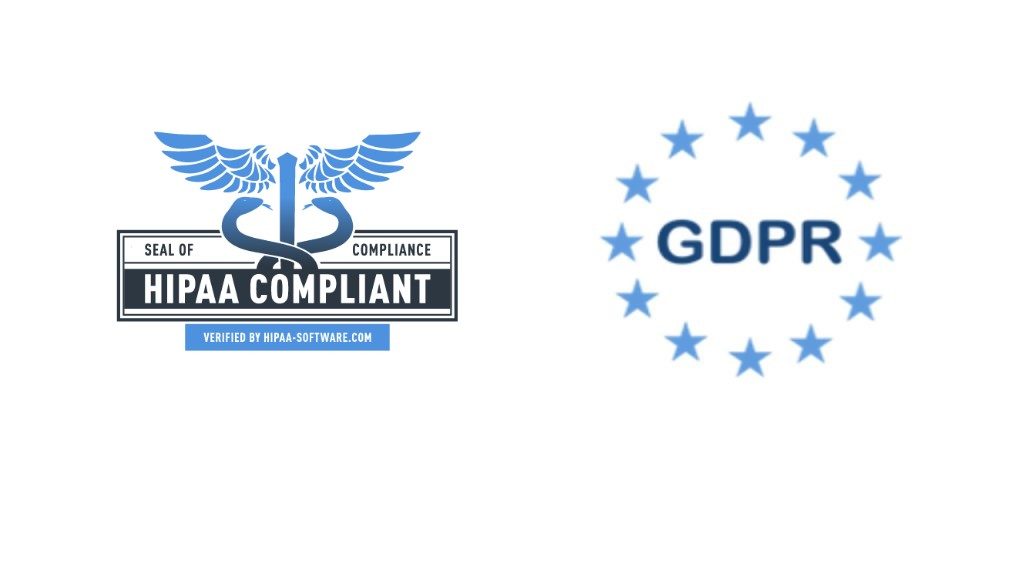 However, no environment or security procedures or protocols are ever guaranteed to be 100% secure or error-free. Accordingly, the company cannot be held responsible for unauthorized or unintended access that is beyond their control. SolarWinds encourages you to take care when disclosing Personal Data online and use readily available tools and security measures to protect yourself online.
Pricing
SolarWinds Pricing
Please contact SolarWinds directly for pricing information. Besides, to sure to apply for fully functional trials of popular SolarWinds products.
Add your rating
User's ad Editor's scores
MUSTHAVE software!
At every step of your business growth, it is necessary to implement something new or improve something old. This is what this software may help you with. HIPAA SOFTWARE RECOMMENDS!
Add your review