What is RXNT?
Pros and Cons Values
RXNT's integrated suite of EHR, Practice Management, and Medical Billing software optimizes clinical outcomes and revenue management and includes free setup, training, and ongoing support. RXNT's affordable pricing is predictable, with no hidden fees. Cloud-based iOS and Android mobile apps allow providers to charge capture, schedule practice resources, and check-in patients from anywhere.
Positive
Cloud, SaaS, Web-Based
Email/Help Desk Support
Knowledge Base
Live Online Training
Desktop Version (Mac, Windows)
Mobile Version
Negatives
No Desktop Version (Linux)
No Free Trial
No Free Version
No On-Premise Version
Patients benefit from the ease of a patient engagement portal and check-in features. RXNT's EMR solution is HIPAA compliant, supports MACRA and MIPS, and is an ONC certified HIT solution.
Video and Images
Check RXNT Video & Images
*Click on the screenshot to zoom
Best for
Check who RXNT is best for
Implementing an Electronic Health Record (EHR) system can help practices of all sizes and specialties streamline record management processes and communicate with patients and other professionals more easily.
Features
< class="mt0 mb10 font200" style="color:#111;"> RXNT Features
RXNT's EHR improves patient care and streamlines clinical management. The software empowers patients to reach out to physicians for help. Secure messaging allows patients to receive the information they need quickly. Physicians can use this feature to answer questions, provide instructions, and build stronger relationships with their patients, resulting in streamlined problem-solving, better communication, and greater patient trust.
Appointment Scheduling
Claims Scrubbing
Compliance Tracking
Customizable Dashboard
Document Management
Drug Reference Database
Employee Management
Health Record Access
Medical Billing
No-Show Tracking
Practice Management
Records Management
Secure Messaging
Treatment Planning
Thanks to customizable templates and a user-friendly interface, you can utilize charts the way you prefer, saving administrative time and effort while maximizing your time with patients. Place lab orders and receive results right in your patient's chart. This reduces lost orders and double-entry. Plus, you can easily see any orders that haven't been completed by your patients. Staff members can use the free mobile app to check-in patients easier and more quickly.
Exchange data with patients, providers, payers, health registries, and other organizations. Improve productivity when you send secure documents and electronic referrals from within the workflow. Securely send, receive, and organize faxes within the EHR. Easily attach faxes directly into a patient's chart with just a few taps or clicks.
Security
Is RXNT HIPAA COMPLIANT?
MyVCM is HIPAA compliant. This Privacy Policy and the security practices described in it are intended to comply with HIPAA and HITECH. As such company maintains protected health information (PHI) in compliance with these rules and contractual obligations with the healthcare providers that are "Covered Entities" under the federal healthcare privacy and security rules in HIPAA and HITECH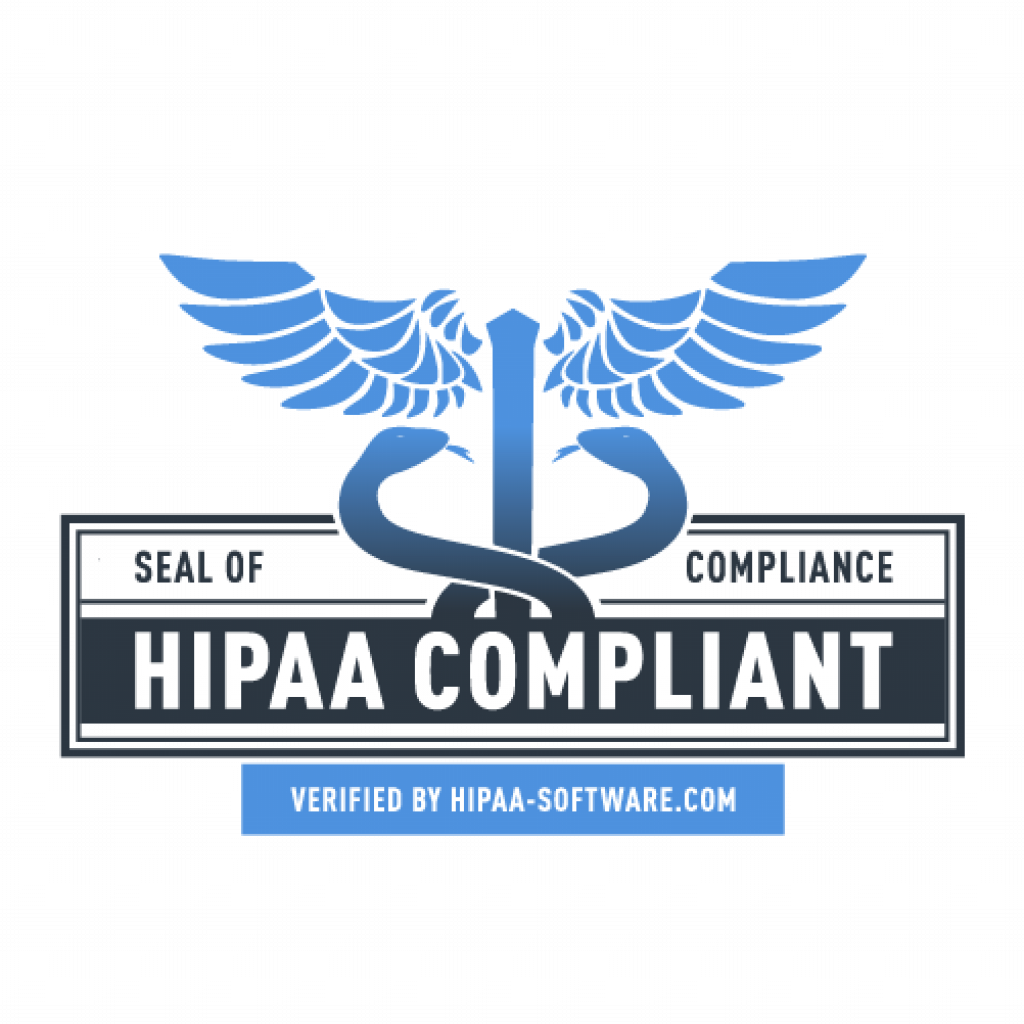 RXNT employs technical measures to help safeguard the confidentiality, integrity and availability of personally identifiable information that you might store and share through the RXNT website. Applicable law requires us to investigate potential or suspected threats to the RXNT website and to the confidentiality, integrity or availability of the information which RXNT stores.
Add your rating
User's ad Editor's scores
MUSTHAVE software!
At every step of your business growth, it is necessary to implement something new or improve something old. This is what this software may help you with. HIPAA SOFTWARE RECOMMENDS!
Add your review