What is pMD?
Pros and Cons Values
pMD is a HIPAA-compliant telehealth solution that provides unlimited video meeting capabilities to streamline workflows and engage patients. pMD easily integrates with existing systems and clinical workflows.
Automated patient enrollment, appointment reminders, and 24/7 live support ensure patients are ready to hit the ground running for their virtual visits. When virtual communication is seamless, providers can focus on what matters most – providing the best patient care.
Positive
Cloud, SaaS, Web-Based
Help Desk
Live Online Training
Phone Support
Mobile Version
Negatives
No Desktop Version
No Free Trial
No Free Version
No On-Premise Version
The writing is on the wall; the use of telemedicine has fundamentally changed how care can be delivered moving forward. Including the functionality you want from video conferencing software, plus the security and documentation features you need as a medical practice, pMD has the telehealth platform solution to deliver peace of mind and help set you and your patients up for future success.
Video and Images
Check pMD Video & Images
*Click on the screenshot to zoom
Best for
Check who pMD is best for
Behavioral Health Long-Term Care Geriatrics Pediatrics Nephrology Cardiology Gastroenterology
With pMD's comprehensive, integrated, and HIPAA-compliant telehealth platform, you can provide patients with a single, easy-to-use solution to communicate with your practice regarding all aspects of their care. Reduce avoidable admissions and monitor at-risk populations by opening a secure line of communication to address those critical questions and concerns.
Patients of all ages and demographics will love using pMD for telemedicine, and you for offering it. All they need to use the app is a mobile device. The app is free to download and easy to set up. Biometric authentication options avoid obstacles in setting a complex password, and once the app is installed, patient communication with care teams is a breeze!
Appointment Scheduling
Confirmation/Reminders
For Medical Purposes
HIPAA Compliant
Multi-Provider Practice
One-to-One Messaging
Video Conferencing
For patients who do not have access to or feel uncomfortable installing a mobile app, pMD offers a secure backup option. Patients can easily video chat with their doctor from their computer or laptop with one click.
Security
Is pMD HIPAA COMPLIANT?
pMD Telehealth provides HIPAA and GDPR compliant communication.
HIPAA regulations prohibit SMS or unencrypted email to share patient information. Ignore that, and you could be fined up to $50,000 per violation. It turns out that keeping things legit can be easier, more user-friendly, and can save you money.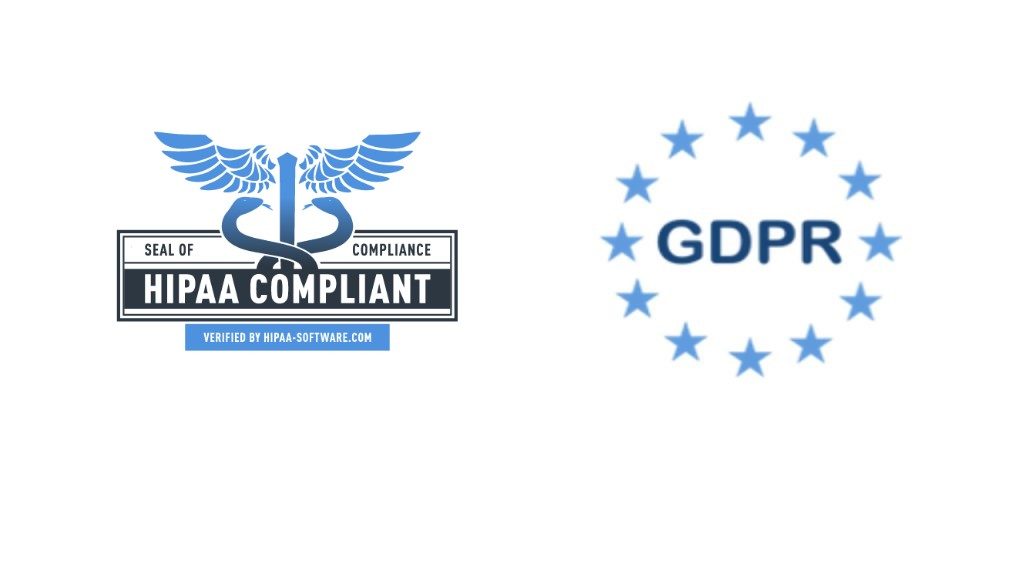 Get a pricing plan on the official website.
Add your rating
User's ad Editor's scores
MUSTHAVE software!
At every step of your business growth, it is necessary to implement something new or improve something old. This is what this software may help you with. HIPAA SOFTWARE RECOMMENDS!
Add your review