What is OhMD?
Pros and Cons Values
OhMD's platform allows practices to engage with patients more effectively than any other method for communication today. The HIPAA compliant patient conversation platform, based in SMS text messaging technology, keeps your practice running smoothly giving you the ability to build relationships and trust with your patients through ease of access.
Positive
Cloud, SaaS, Web-Based
Live Support
Help Desk
Desktop Version (Windows, Mac)
Live On-line Training
Free Version
Free Trial
Mobile Version (iOS, Android)
Negatives
No Desktop Version
No On-Premise Version
No Video Trainings
From appointment reminders and digital check-ins, one-click video visits, communicating test results and even requesting reviews or ratings of your practice, OhMD gives you the ability to connect with patients using a medium they don't have to separately download and that they actually prefer. With additional offerings including live website chat, electronic form intake, and other tools that make the patient experience frictionless, OhMD provides the simplicity and efficiency practices are in need of today.
Video and Images
Check OhMD Video and Images
*Click on the screenshot to zoom
Best for
Check who OhMD is best for
OhMD is a great solution for physician practices and hospitals of all sizes.
Personal and efficient communication with your patients. It's the next best thing to an in-person conversation.
Build a higher performing practice with better patient communication. With the OhMD platform, you can streamline patient follow-up. As a result, what used to take hours, now takes just seconds. Deliver a high-touch experience, even when patients are not in your office.
No need to download an app, no more phone tag, voicemails become a thing of the past, and your staff will save hours of time every day. Truly faster communication, with less effort.
Texting with your Practice Number
Increase patient retention through personal and efficient communication. At the same time, grow your practice thanks to more favorable online reviews.
Simple patient communication text allows your team to proactively address health concerns and schedule visits before they become bigger problems. In short, keep your patients healthy between visits while providing an incredible patient experience.
Your patients don't need to download an app, and messaging through OhMD is HIPAA compliant with patient consent.
Appointment Scheduling
Care Plan Management
HIPAA Compliant
Mobile Access
Multi-Provider Practice
One-to-One Messaging
Online Forms
Patient Education
Patient Engagement
Patient Portal
Simplified Video Visits
Now more than ever, texting is critical to delivering quality patient care. As the healthcare landscape quickly shifts, you need the right tools to stay in touch with patients at a time when in-person visits may be difficult.
OhMD's Video Visits enable two-way SMS patient texting with patients in the same place that you can launch a patient video visit. All in just one click.
And for the patient, there's no app to download. They get a text message from you with a link they can tap that will immediately launch the video right from their mobile browser or computer.
Connect with patients in real-time directly from a patient chat with OhMD Video Visits. Empower your team to provide better, more efficient care.
Broadcast Messages to Many Patients
The traditional means of reaching patients don't work like they used to. However, OhMD can bring efficiency and automation to patient communication in a way that drives new revenue into your practice.
Now you can tell everyone about office closures, announce flu shots, or tell your patients about a new service. As a result with just a few clicks, you can reach all of your patients with any message you want.
Patients that love your practice are more likely to pay their outstanding balances, especially when you can reach them to let them know. Send notifications that patients truly pay attention to because they are coming from a real person on your team.
Security
Is OhMD HIPAA COMPLIANT?
OhMD is HIPAA Compliant and also has NIST security certificate.
It is important to note that there are no definitive guidelines or certifications that are officially recognized to make a product "HIPAA Secure". Rather HIPAA simply demands compliance with the general rules within it, specifically the Security Rule, the Privacy Rule and the Breach Notification Rule. OhMD supports HIPAA compliance (within the scope of the Business Associate Agreement) but ultimately complying with HIPAA is a shared responsibility between the customer and OhMD. That said, there are a number of factors that go into making OhMD a HIPAA compliant form of communication that are both logistical and technological in nature:
Technological
Data is encrypted when in transit. OhMD employs TLS RSA with ARIA-256-CBC/SHA-384 for Message Delivery and AES-256 for web service callouts.
Data is encrypted when at rest. OhMD's hardware is hosted on the East Coast of the United States by Amazon utilizing their EC2 HIPAA compliant service and encrypted using AES-256. OhMD and Amazon have an executed BAA in place.
Account management can be handled by client-side Admins and/or by OhMD Support. Ability to access and level of access can be managed per user with all users needing unique usernames and passwords.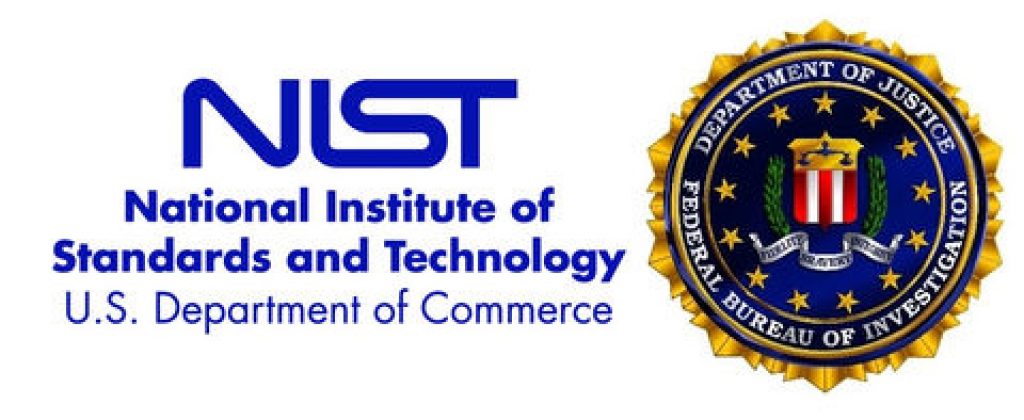 Logistics
By using the OhMD applications, an automatic BAA is put in place which can be accessed here.
Using OhMD as your patient communication solution segregates communication containing PHI from your other communication platforms (SMS texting, email, etc.).
Organizations are required to gain documented (dated and time stamped) patient consent to communicate via SMS. Most practices accomplish this through patient consent forms.
OhMD was designed specifically for healthcare, so we have built the service with your workflows in mind. We give you the tools to administer users and their access, control who should be notified of new messages, and manage your patient population.
Our staff has completed HIPAA training — we treat your data with respect and care.

Great for texting all of your colleagues and patients through the OhMD app.

Perfect for app-based, team communication with all of your colleagues.

The best for telehealth, two-way SMS texting, and patient relationship management.
Add your rating
User's ad Editor's scores
MUSTHAVE software!
At every step of your business growth, it is necessary to implement something new or improve something old. This is what this software may help you with. HIPAA SOFTWARE RECOMMENDS!
Add your review