What is OfficeSafe?
Pros and Cons Values
OfficeSafe is a compliance management solution designed to help healthcare organizations assess and manage risks in accordance with HIPAA and PCI regulatory standards. The software ensures that employees are trained about best compliance practices through interactive content including quizzes, videos, and documents.
Positive
Cloud, SaaS, Web-Based
Email/Help Desk Support
Knowledge Base
Negatives
No Desktop Version
No Free Trial
No Free Version
No Mobile Version
No On-Premise Version
OfficeSafe change lives by helping you prevent catastrophic losses caused by regulatory non-compliance, data breaches, and human error. The company provides you with solutions to help you easily keep protected health information private and secure.
Images
Check OfficeSafe Images
*Click on the screenshot to zoom
Best for
Check who OfficeSafe is best for
OfficeSafe is designed for Medical and Dental Physician Providers.
Features
OfficeSafe Features
OfficeSafe allows users to automatically customize, update, and store HIPAA security and privacy documents on a centralized platform. Users can submit detailed incident reports online with information such as type of data breaches, criminal intent, ongoing investigation details, and more.
Audit Management
Compliance Tracking
Data Security
Documentation Management
Incident Management
Intrusion Detection System
PCI Assessment
Policy Management
Policy Training
Risk Management
Managers can automatically generate, validate, and store business associate agreements as well as create response plans to ensure a structured reaction during a breach or an emergency.
Security
Is OfficeSafe HIPAA COMPLIANT?
OfficeSafe is HIPAA compliant.
PCIHIPAA is committed to keeping you updated on the latest in HIPAA policies and procedures. Now with
OfficeSafe, your easy-to-use compliance portal serves as a central place for all of the latest information.
OfficeSafe automatically customizes all of your HIPAA policies and procedures.
Your practice can benefit by having a secure, online location for all your HIPAA security and
privacy documents, improving your compliance communication and lessening your risk of a violation.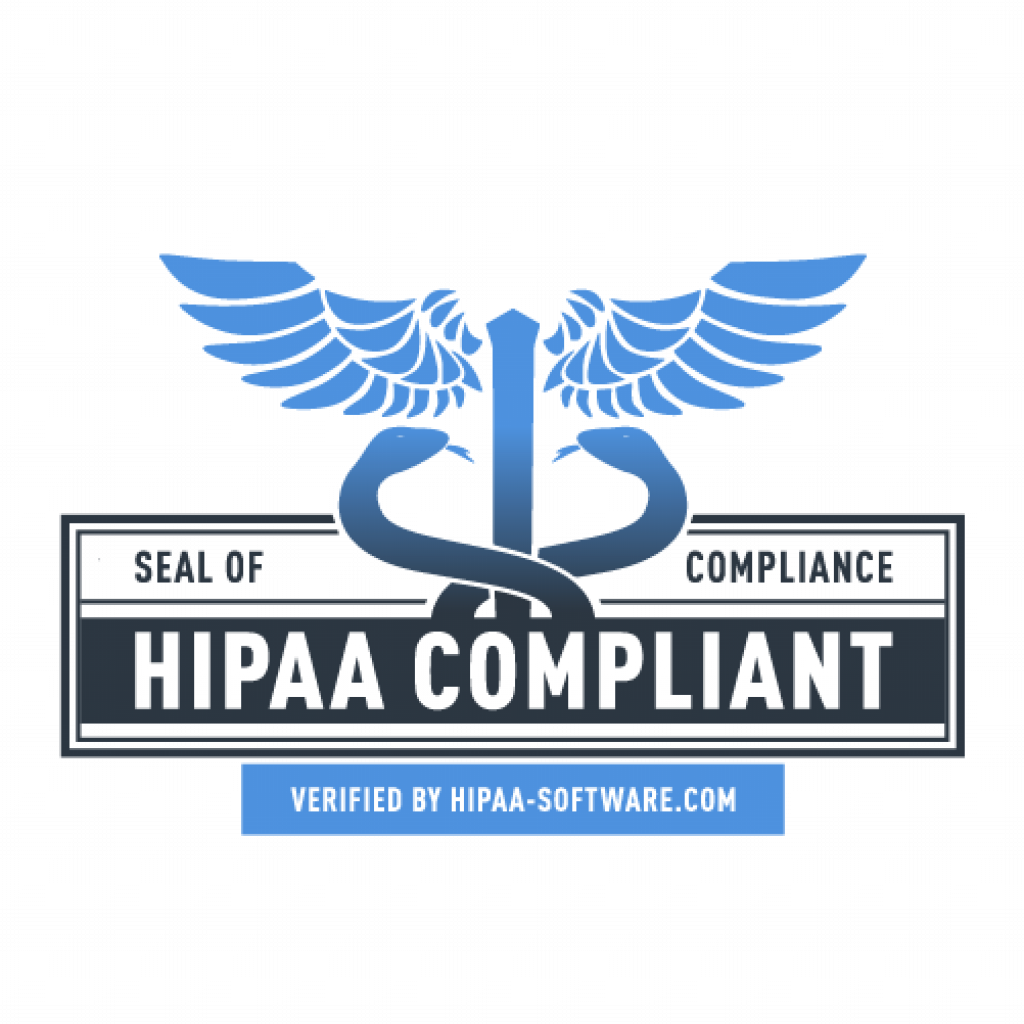 IPAA now makes it mandatory for every practice to take a Risk Assessment. You can take your mandatory Risk Assessment right inside of OfficeSafe. It only takes 5 to 10 minutes to complete. You'll immediately receive your Risk Score and a 23 page Risk report outlining your practice's key vulnerabilities. After completing the Risk Assessment, your results will remain stored in OfficeSafe for further review and
easy access during the course of the year.
Pricing
OfficeSafe Pricing
Please contact PCIHIPAA directly for pricing information.
Add your rating
User's ad Editor's scores
MUSTHAVE software!
At every step of your business growth, it is necessary to implement something new or improve something old. This is what this software may help you with. HIPAA SOFTWARE RECOMMENDS!
Add your review