The HHS' Office for Civil Rights has recently issued guidance that explained how the HIPAA Privacy Rule permits disclosures of protected health information – including reproductive health care information. It follows the overturning of Roe v. Wade following the SCOTUS Dobbs v. Jackson Women's Health Organization ruling, which removed the right to abortion at the federal level and allowed states to set their own laws. Two U.S. senators – Michael F. Bennet (D-Co) and Catherine Cortez Masto (D-NV) call for HIPAA Privacy Rule change because of the abortion restriction and the disclosure prohibition of reproductive health care information to law enforcement.
Why Does Abortion Restriction Influence HIPAA Privacy Rule?
The Secretary of the Department of Health and Human Services, Xavier Becerra has received an appeal for the HHS to go further and update the HIPAA Privacy Rule. It should ensure the private and confidential health information of patients seeking reproductive healthcare will have better protection. The U.S. senators claim that the decision is SCOTUS has created profound uncertainty for patients concerning their right to privacy when making the deeply personal decision to have an abortion. They want to urge the Department of Health and Human Services (HHS) to take immediate steps to protect the privacy of Americans receiving reproductive health care services. It means to update the Health Insurance Portability and Accountability Act (HIPAA) Privacy Rule in accordance with the latest changes in abortion restrictions.
Michael F. Bennet and Catherine Cortez Masto also pointed out that at the time the experts signed HIPAA into law in 1996, Roe v. Wade had already upheld the right to abortion for more than two decades. When the Privacy Rule was added to HIPAA in 2000, it was unthinkable that Roe v. Wade would be overturned two decades later. They support the main regulations of guidance on the privacy of medical information relating to abortion and other sexual and reproductive health care. However, it needs more changes and improvements to keep up with new updates in U.S. law.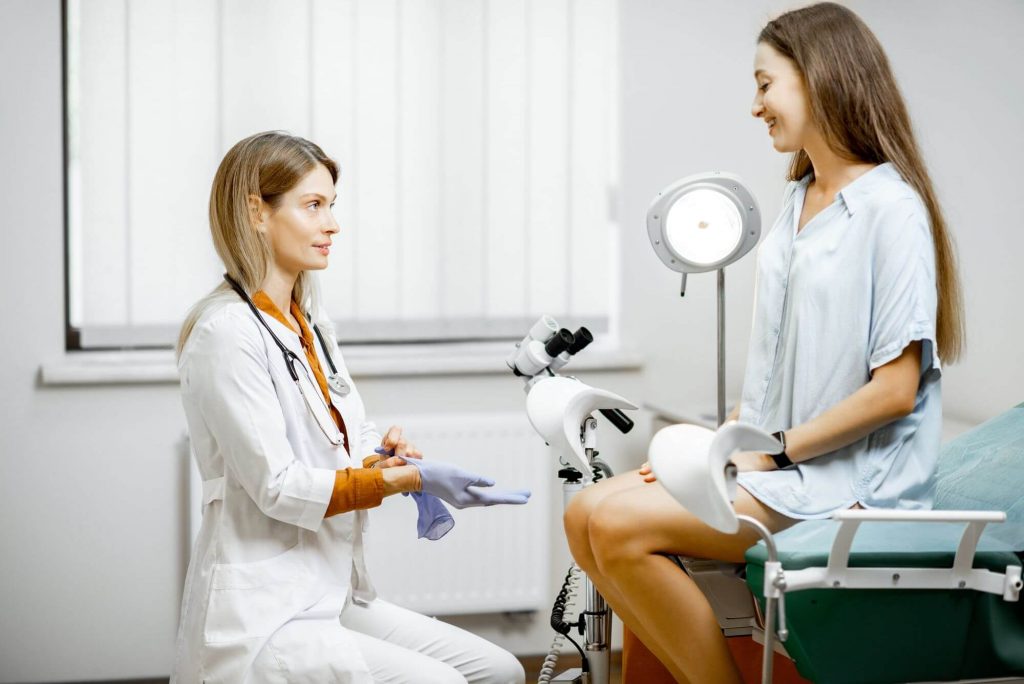 What Do U.S. Senators Call For?
Following the Supreme Court's decision in Dobbs, millions of Americans have lost a fundamental constitutional right to make their own health and reproductive decisions. We must do all that we can to protect their fundamental right to privacy.

U.S. Senators
The application states that the HHS should immediately begin the process to update the Privacy Rule which will follow all requirements under the Administrative Procedure Act. The rule needs more information to clarify who is a covered entity and to limit when that entity can share information on abortion or other reproductive health services. The senators also requested the HHS to clarify that people cannot share reproductive health care information with law enforcement agencies that target individuals who have an abortion. In addition, Pregnancy Care Centers (aka Crisis Pregnancy Centers) should work complying with the HIPAA Privacy Rule as well.