What is Jitbit?
Pros and Cons Values
JitBit Helpdesk is an IT help desk management solution designed for companies of any size that offers automated routing, incident management, inbox management, ticket management and self-service portal functionalities within a suite.
The product is available both in cloud-based and on-premise deployment options and features a mobile app for both iOS and Android devices.
Positive
24/7 Live Support
Cloud, SaaS, Web-Based
Desktop Version (Windows)
Free Trial
Helpdesk
Mobile Version (Android, iOS)
On-Premise Version
Negatives
No Desktop Version (Mac)
No Free Version
Jitbit Helpdesk is a support ticketing system, offering both SaaS and "on-premise" versions at a very reasonable price. Jitbit Helpdesk features ticket management, allowing users to manage requests from multiple sources by assigning them customized tags and categories.
Video and Images
Check Jitbit Video & Images
*Click on the screenshot to zoom
Best for
Check who Jitbit is best for
This software is a perfect solution for small companies, same for huge enterprises with 30+ support team agents.
JitBit Helpdesk features mobile apps that allow users to track the status of their requests using their mobile devices and ensures that agents are aware of their pending requests.
With the help of customized reporting and dashboards to track and monitor KPIs, users gain a complete view of all their help desk activities.
Alerts / Escalation
Call Center Management
Customizable Branding
Document Storage
Knowledge Base Management
Macros/Templated Responses
Multi-Channel Communication
Real-Time Chat
Remote Access/Control
Self Service Portal
Service Level Agreement (SLA) Management
Jitbit Helpdesk is a great helpdesk app with clean UI and simple set up process. But all the features are there: automation engine, file-attachments, integrations (JIRA, Slack, Dropbox, Github etc), email-integration, Knowledge-base module etc. etc. Jitbit Helpdesk is offered both as a SaaS version and an on-premise tool installed locally on a server.
Security
Is Jitbit HIPAA COMPLIANT?
Jitbit welcomes the GDPR and HIPAA and is fully GDPR and HIPAA compliant. These are important steps towards protecting private data.
Your privacy and privacy of your clients is the top priority and the company will take any reasonable measures to protect it. Their servers are hosted at the industry standard Amazon data center in North Virginia. Jitbit monitors the servers 24/7 to prevent attacks or downtimes. All information is being backed up to secure servers daily.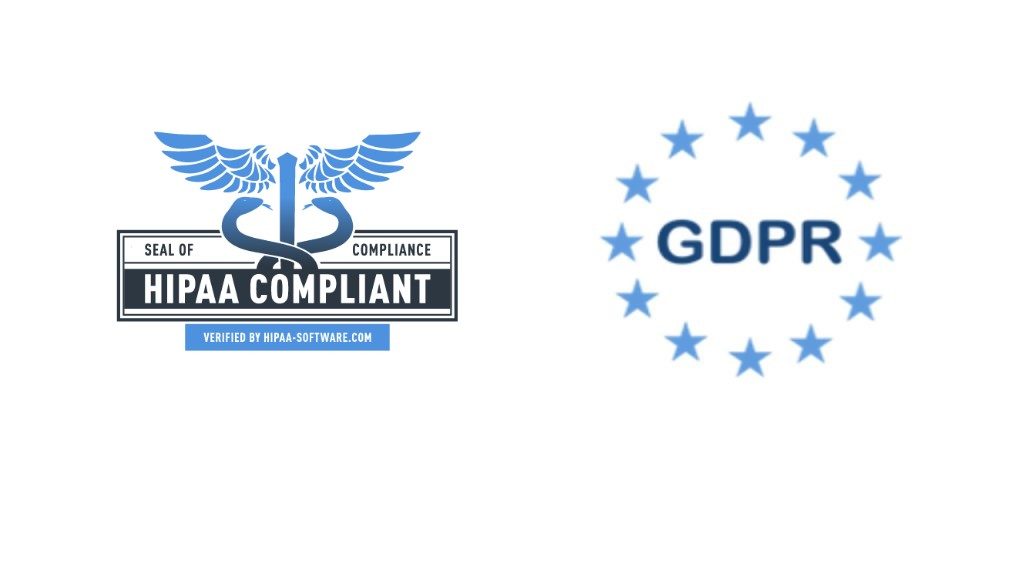 The company uses SSL, which makes all connections and data transfers between your browser (or any other client) and their services encrypted.
You retain all rights of ownership to the data you have stored on Jitbit Services and they will not share it with any third-parties or use this data to contact your clients.
Get a Free Trial first!
What happens next
In just a few seconds, you will be redirected to your app. The app will stay operational for 21 days.
Extendable!
If 21 days is not enough for you – simply contact us and we'll extend your evaluation, no questions asked. We're all people.
We value your privacy
We will never disclose your email address or name. We only use this information to occasionally contact you about the service updates. Check our tos
Add your rating
User's ad Editor's scores
MUSTHAVE software!
At every step of your business growth, it is necessary to implement something new or improve something old. This is what this software may help you with. HIPAA SOFTWARE RECOMMENDS!
Add your review