What is ConnectWise Control?
Pros and Cons Values
ConnectWise Control is cloud-based operations management solution that allows technicians to perform remote support, gain remote access and run remote meetings. It acts as a meeting point for technicians and customers, enabling them to receive solutions without phone or chat sessions.
Positive
24/7 Live Support
Cloud, SaaS, Web-Based
Desktop Version
Free Trial
Free Version
Mobile Version
On-Line Training
The solution's remote support allows users to remotely view and control devices, servers or workstations. Users can create and manage sessions from a customizable and brandable centralized control panel.
Images
Check ConnectWise Control Images
*Click on the screenshot to zoom
Best for
Check who ConnectWise Control is best for
ConnectWise Control is designed for IT professionals.
Features
ConnectWise Control Features
With ConnectWise Control's remote access, users can gain access to and control unattended servers or computers. This model helps users install and upgrade customer computers without requiring manually enabled connections.
Attendee Management
Collaboration Tools
Customizable Branding
Diagnostics Tools
Email Management
File Transfer
Knowledge Base Management
Meeting Management
Network Monitoring
Reporting/Analytics
Session Recording
Task Management
Troubleshooting
Video Chat
ConnectWise Control's remote meeting and presentation feature allows users to share their screen with one or more individuals. Users can collaborate with team members, provide project updates, conduct training sessions and make presentations. ConnectWise Control allows the presenter to share their screen with the audience. It offers a mobile application for iOS and Android devices.
Security
Is ConnectWise Control HIPAA COMPLIANT?
ConnectWise Control is HIPAA Compliant. ConnectWise is routinely and thoroughly audited by independent third-party organizations and government agencies to ensure their products and practices comply with global and regional regulations and standards.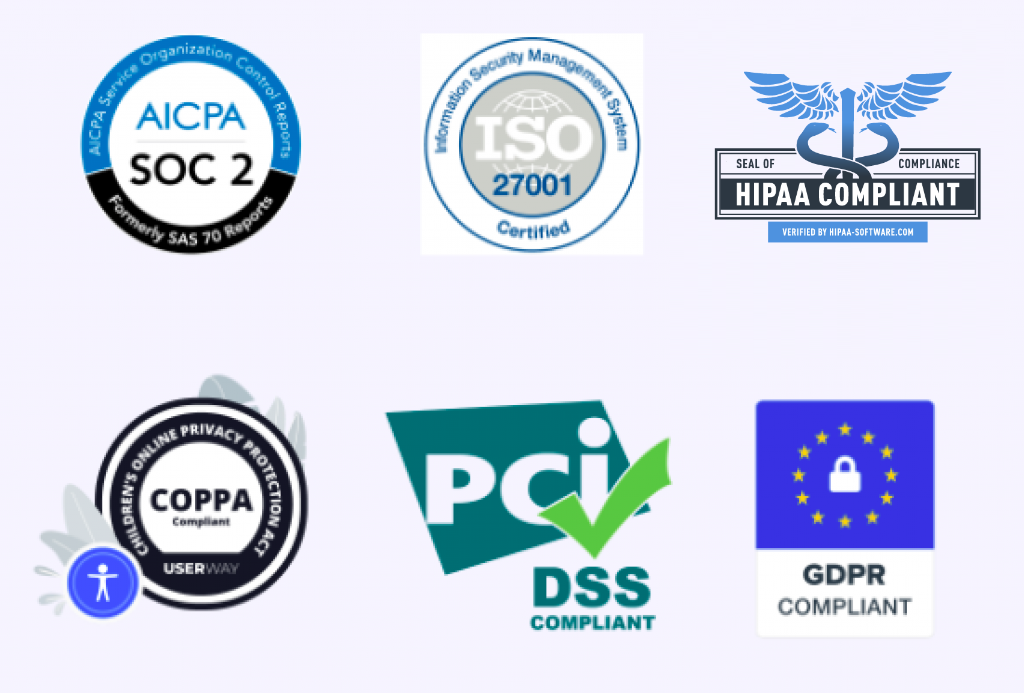 ConnectWise Control is a member of the Shared Assessments, an industry group focused on standardizing the risk assessment and compliance gathering activities used by companies across all industries. We utilize the standard information gathering tool created and maintained by Shared Assessments. The SIG is a comprehensive set of questions used to provide answers to standard questions used to assess third-party and vendor risk. It is updated every year in order to keep up with the ever-changing risk environment and priorities and ConnectWise updates the information within our SIG regularly. Learn about the regulations, standards and guidelines to which the SIG maps here.
Pricing
ConnectWise Control Pricing
Start your free trial today. Experience the power of our remote control, RMM, cybersecurity risk assessment, and IT documentation software with no obligation or credit card required
Pricing is available upon request.
Add your rating
User's ad Editor's scores
Go to the point no matter where you are!
Remote access seems unnecessary until you need it. And once you need it - ConnectWise Controls will be there for you. Easy-to-use, fast and competitive solution for businesses.
Add your review
|
Read reviews and comments