What is Cognito Forms?
Pros and Cons Values
Cognito Forms is an advanced online form builder that boasts an intuitive, user-friendly interface and the most robust set of free features on the market. Designed from the ground up for today's Internet, the platform delivers extremely powerful features; including document merging, file uploads, repeating sections, save & resume, conditional logic, and integrated payments.
Positive
Cloud, SaaS, Web-Based
Free Trial
Free Version
Negatives
No Desktop Version
No Live Support
No Mobile Version
No On-Premise Version
Seamlessly embed your forms onto your website, and get notified via email whenever new entries are submitted. Forms can be built quickly using the drag and drop functionality and published via a link or embedded into websites using an automatically generated code.
Video and Images
Check Cognito Forms Video & Images
*Click on the screenshot to zoom
Best for
Check who Cognito Forms is best for
Businesses and organizations who need an easier and more efficient way to collect information and payments from their customers online.
Features
Cognito Forms Features
The visual logic builder and intuitive expression language makes it powerful enough for developers or anyone who needs to build complex forms. Yet, it remains simple enough for novices.
Forms can make calculations automatically including total costs, comparing dates and more. Users can also conditionally hide or show fields, based on customer input.
Access Controls/Permissions
Archiving & Retention
Collaboration Tools
Drag & Drop
With Cognito Forms, businesses can get more responses to their long forms and complex surveys using features such as page breaks, conditional pages, and progress bars. The platform allows customers to pick up right where they left off by efficiently saving their progress on partially completed form responses. When customers save their entries, they'll be given a link to their in-progress submission for easy access at a later date.
Security
Is Cognito Forms HIPAA COMPLIANT?
Cognito Forms is HIPAA compliant, as well as GDPR compliant.
Cognito Forms takes reasonable and appropriate measures to protect personal information from loss, misuse, and unauthorized access, disclosure, alteration, and destruction, taking into account the risks involved in the processing and the nature of the personal information.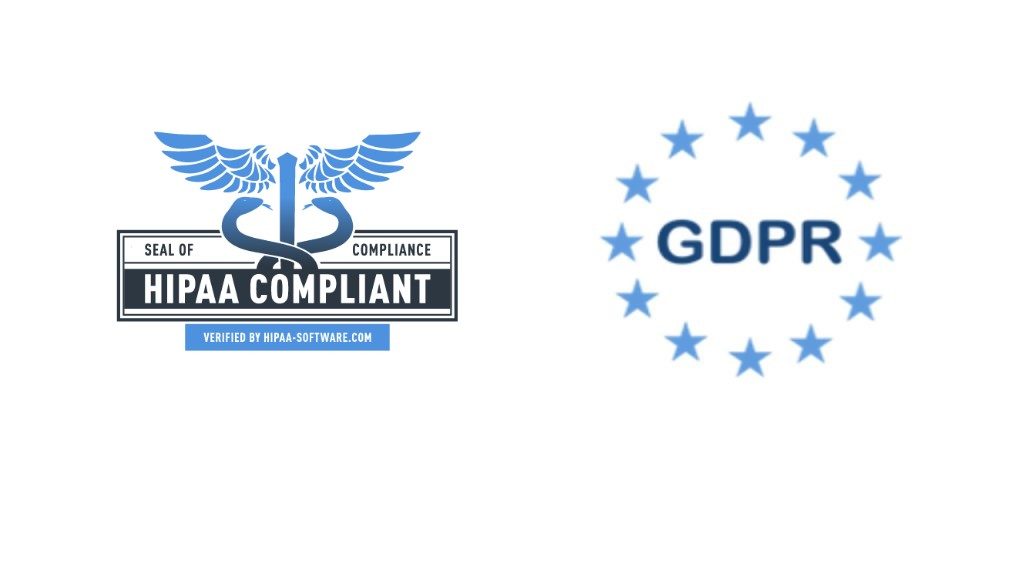 The company relies on Microsoft Azure to safeguard the physical and technical security of the information and has documented and enforced organizational controls to limit access to, and to protect user's information and the information they collect via forms. Learn more about our commitment to the security of user's personal information.
Cognito Forms accounts require an email address and password to log in. Users must keep their email address and password secure, and never disclose them to a third party.
Pricing
Cognito Forms Pricing
Sign up for a monthly plan and change plans at any time. If a monthly invoice payment is unsuccessful, all paid plans will automatically be downgraded to the Individual – Free plan.
It is also possible to get a Free Trial to test all the features in action.
Build advanced forms with no ads

Enhance security and use Square and PayPal

Connect teams and empower departments
Add your rating
User's ad Editor's scores
MUSTHAVE software!
At every step of your business growth, it is necessary to implement something new or improve something old. This is what this software may help you with. HIPAA SOFTWARE RECOMMENDS!
Add your review
|
Read reviews and comments