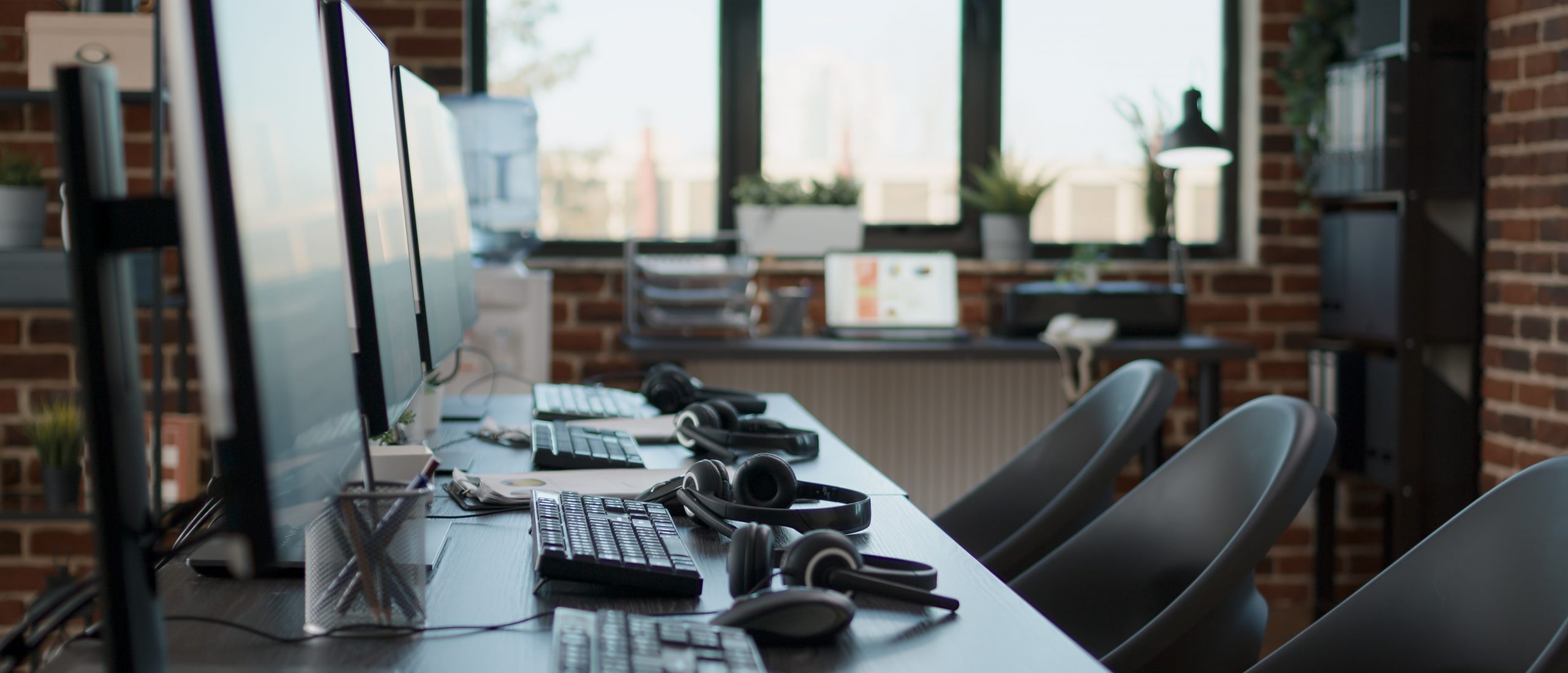 IT service providers know exactly how horrible data breaches can be if you fail to protect your cybersystem. More and more cases of fraud are occurring in American companies. The United States Department of Health and Human Services (HHS) tries hard to create universal rules and standards in order to reduce the risks of HIPAA violations. However, there is still a lot of news about data disclosure and cyberattacks on protected health information. It makes IT service providers monitor and improve their security on the Internet as well as in bricks-and-mortar hospitals. Keep up reading and understand the importance of HIPAA compliance for IT service providers.
Does HIPAA Affect IT Service Providers?
HIPAA compliance for IT service providers is much more important than for any other business associate. They have remote access to their data storage, networks, and an avalanche of other IT issues. It is impossible to deliver high-quality service without cyber protection. If your system contains electronically protected health information (ePHI), the requirements of the HIPAA Privacy and Security Rules become obligatory to follow in your company.
MSPs serving the healthcare industry are actively targeted by threat actors. Hackers are well aware that an attack on an MSP can give them access to the networks of their main targets – healthcare providers. The establishment of HIPAA compliance in your organization is an effective way to reduce the chances of hacker attacks. You will have a set of HIPAA security standards that help thousands of pf companies to manage and protect PHI in any format.
Four Reasons To Establish HIPAA Compliance in Your Company
Therefore, it goes without saying that HIPAA compliance is very important in order to keep your data protected. If you establish it in your organization in time, you will avoid a lot of issues and even save money. Using safeguards is a much more reasonable way to manage your working processes than paying HIPAA fines or even getting a corrective plan. There are four main reasons to make your first step towards HIPAA compliance:
#1 Deliver high-quality service for your clients.
Anyway, your patients require to be HIPAA compliant and have their data protected. The HIPAA Privacy Rule will protect PHI and significantly cut down the chances of fraud. The healthcare sector sometimes needs some help with HIPAA and even hires a HIPAA officer to guide them. Your clients will definitely appreciate the high-quality service and data protection due to HIPAA rules. 
#2 Increase your prospects and MRR.
A person, who is looking for a new organization to solve the problem, will pay attention to the privacy policy and data protection. Nobody wants to face the nightmare of data disclosure or blackmails. By offering HIPAA compliance services, IT service providers can increase their deal size by 10 – 20%. The ability to upsell with HIPAA compliance helps close more deals, and bundling in HIPAA with other offerings increases MRR. It is a great way to demonstrate the quality of your service and how much you take care of your clients.
#3 Avoid HIPAA violations and fines.
HIPAA compliance may save an avalanche of money and time. Nowadays, there are many cases of mistakes in cybersecurity that lead to large fines and corrective plans. All these things take thousands of dollars and missed opportunities to grow your business. Once you establish proper rules for the protection of ePHI, you will be able to monitor it and improve your cybersystem. Well-manged prevention of cyberattacks is much more pleasant than hectic steps to work with their results.
#4 Keep clear your reputation and attract new clients.
Healthcare is the fastest-growing sector of the economy and there are many competitors among different organizations. By becoming HIPAA compliant and offering HIPAA to your clients, your potential client base grows exponentially. You can't service the healthcare sector when you're not HIPAA compliant. It is necessary to satisfy your clients' needs as it is likely to keep them year after year.  HIPAA may be the key to making your clients sticky to your firm. So, by keeping your reputation clear from large HIPAA violations, you will increase the loyalty of old clients and attract more prospects.
How IT Service Providers Can Comply With HIPAA Rules And Stay Protected 
HIPPA compliance needs to have a complex approach. Nevertheless, there are some main steps to start with.  The most relevant section of HIPAA for IT service providers is referred to as the Security Rule. The Security Rule sets broad requirements for protecting ePHI. Covered entities primary must ensure the confidentiality, integrity, and availability of ePHI. It is also crucial to protect ePHI from hazards, threats, unauthorized use, and disclosure. You should ensure workforce compliance with the guidelines.
Takeaways
Service providers, who receive, create, maintain, or transmit ePHI for a covered entity, must comply with HIPAA requirements in order to stay protected. Moreover, IT service providers should be aware of the need to protect ePHI from threats. Fortunately, there are several efficient ways how to keep the information safe. It is necessary to be ensured that your data is not moved to any insecure locations to protect against unauthorized access and disclosures.
The main point of good cyber protection is to establish the rule that all members of the workforce are trained to be compliant with the HIPAA Rules and follow them very strictly. The last step to stay on top of HIPAA compliance is to check out other our blog posts about plenty of tips and guides on how to be protected.