What is Appointlet?
Pros and Cons Values
Appointlet is a type of scheduling software founded in 2012. It connects your customers with you straight from your landing pages, emails, and sales funnels. Then you seamlessly add bookings to your Google or Office 365 calendar so you are able to focus on selling. Moreover, you can sync your calendar or integrate it with other apps. For instance, this software maintains Salesforce, Zoho CRM, and MailChimp using Webhooks and Zapier.
Positive
Cloud, SaaS, Web-Based
Desktop Version (Mac, Windows)
Email/Help Desk Support
Free Trial
Free Version
Knowledge Base
Live Online Training
Negatives
No Desktop Version (Linux)
No On-Premise Version
No Mobile Version
You see all your meetings in one place and it is easy to make changes. It works on any device in any time zone.
Images
Check Appointlet Images
*Click on the screenshot to zoom
Best for
Check who Appointlet is best for
Appointlet has various types of customers. From SAAS businesses to consulting companies to more typical service businesses use this software to get the meetings they want.
Features
Appointlet Features
There are some custom branding features that allow businesses to customize their emails and booking pages with their logo and colors. Users can also personalize their appointment schedule by setting the available hours for each day of the week. You can embed the scheduling page on the company website or users can directly share it with customers via email.
Automated Scheduling
Calendar Sync
Confirmation/Reminders
Multi-Location
Online Booking
Online Payments
Room Booking
Appointlet displays the availability of all team members on a single page. Clients can select the schedule of any team member to book an appointment. Then members are able to use their own scheduling page to accept an appointment. The solution offers integration with various third-party sources such as Google Calendar, Office 365, Zoom, Leadpages, and Wishpond.
Security
Is Appointlet HIPAA COMPLIANT?
You may use Appointlet in a HIPAA-compliant way.
GDPR Compiance
Is Appointlet GDPR COMPLIANT?
A lot of what you'll read further is designed to address various laws and regulations such as the GDPR and CCPA. That said, we'd like to take a moment to share a few philosophies that guide how we treat data and privacy here at Appointlet now and going forward:
Data you provide us, or that is collected on your behalf, is owned entirely by you and will be available to you on demand as well as removed on demand.
We consider data a liability and only collect and share the minimum amount required to provide you with a great service.
If you do not agree with this policy, please do not access or use our Service.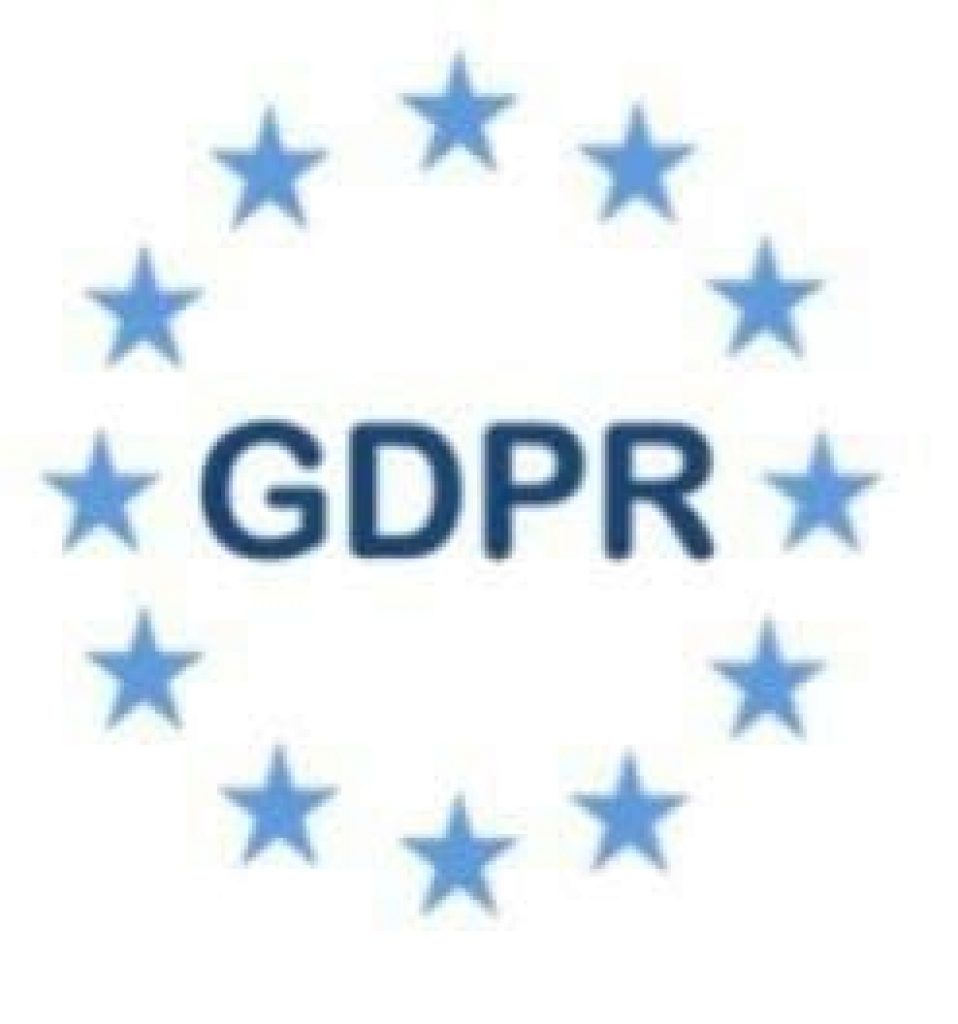 Pricing
Appointlet Pricing
Join 158,000+ users that trust Appointlet for faster, simpler scheduling. Don't miss a chance to sign up for free.

All the essential features you need for easy scheduling

Advanced features for full control over your scheduling
Add your rating
User's ad Editor's scores
MUSTHAVE software!
At every step of your business growth, it is necessary to implement something new or improve something old. This is what this software may help you with. HIPAA SOFTWARE RECOMMENDS!
Add your review